Aiken County Council Speaker Gary Bunker said Graniteville's new residential collection and recycling center is a "model garbage collection."
Officially opened in late October, the facility is located at 411 Connector Road, adjacent to the Barden C&D Landfill.
The Old Granite Building Housing Collection and Recycling Center at 214 Bettis Academy Road has closed.
The new facility is "much safer and easier to use than the original," Bunker said.
The new center sits on a 4-acre site, significantly larger than the previous facility's 0.5-acre site.
That means more space for your vehicle or trailer.
Additionally, Connector Road has less traffic than Betis Academy Road.
"The newly expanded site not only allows us to meet our current needs, but prepares us for the needs of the future," said Ron Grooms, Aiken County Public Works Director.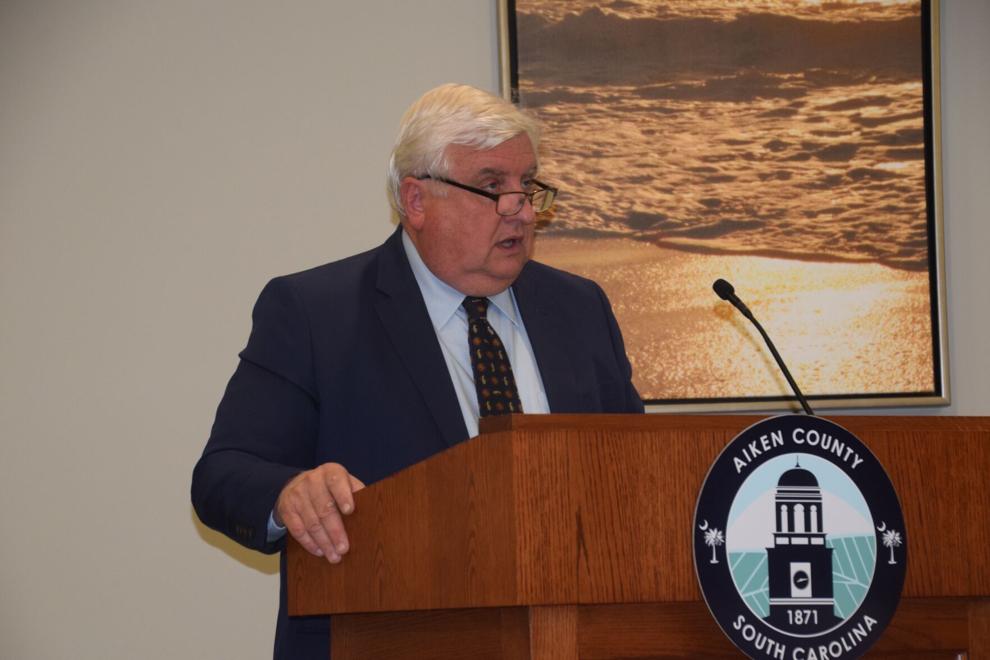 The county used a portion of the proceeds from the Capital Project Sales Tax IV voter-approved in 2018 to build a new center that will cost approximately $825,000.
That and other capital improvements in Aiken County are "only possible thanks to the generosity of taxpayers," Banker said. and no future interest payments will be incurred."
The new Graniteville center is open Monday, Tuesday, Thursday, Friday and Saturday from 7am to 7pm.
It was designed to new standards, and the plan also calls for rebuilding the county's other nine residential collection and recycling centers.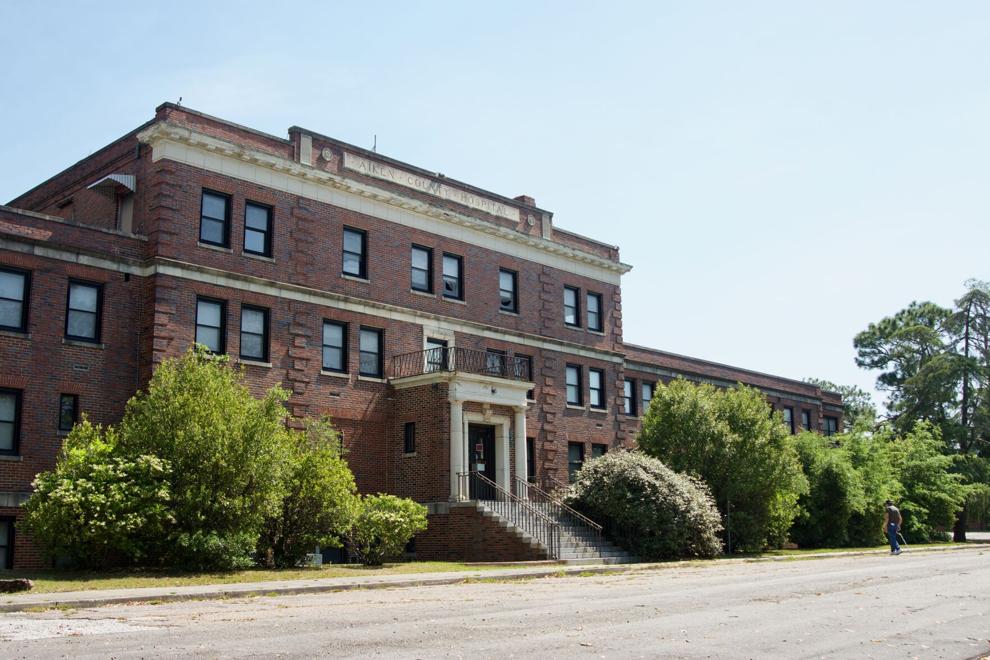 Next to be replaced by the new facility is the Langley Center at 458 Hoover Clay Road.
The original residential collection and recycling facility was designed in the 1980s, according to the county.
Since then, Aiken County has grown its population by 60%, improved safety standards, and increased the types of waste it collects.
The center accepts residential household waste, yard debris, and recyclable waste such as cardboard, aluminum cans, tires, used oil, electronics, and plastic bottles.