Environment Minister Tanya Privasek said despite the collapse of a major soft plastic recycling programme, the federal government has set a goal of ending plastic pollution by recycling or reusing 100% of plastic waste by 2040. said to have set.
Key Point:
The country currently recycles about 16% of its plastic
Australia's environment minister says Australia "produces a lot of waste by global standards".
Australia joins other nations in coalition of high ambition to end plastic pollution
Plibersek said the government made an ambitious commitment to recycle all virgin plastic by that year.
Virgin plastic is plastic made from non-recycled materials.
Currently, only about 16% of the more than one million tonnes of plastic in circulation is recycled and reused in Australia.
The previous administration set a goal of recycling 70% of plastic by 2025.
Privasek acknowledged the targets are ambitious given Australia's recycling is in a "poor" state, but there are other countries, including Canada, the United Kingdom and many Pacific nations, to end plastic pollution. He said joining the high-ambition coalition was an important move.
At 7:30, Mr Privasek said: "Australia produces a lot of waste by world standards.
"At the moment, recycling is not working.
"We need to do better and working in this global coalition shows that we are ready to be held accountable."
Last month, the Commonwealth pledged to work with the states to reform packaging regulations by 2025 and build a better circular economy by 2030.
"My vision is to have a plastic-free Pacific in our lifetime," said Privasek.
"Here at home, we are feeling the effects of unsustainable global plastic production.
"In the Torres Strait and Timor Sea, abandoned fishing gear is killing marine animals on an industrial scale."
Privasek added that more legislation to keep larger polluters in line would be considered to reach the goal.
"If the industry doesn't get this right, that's what will happen. Then we — the federal — and the states will have to step in and regulate," she said.
Stop recycling soft plastics
Soft plastic recycling was hit hard last week when the REDcycle recycling program was halted after it was revealed that plastics collected from Woolworths and Coles bins could not be unloaded.
Recycling experts say Australia's recycling situation will be dangerous for some time.
David Hodge, owner of former REDcycle partner Plastic Forests, said retailers felt no longer responsible for reducing waste once they installed REDcycle bins in their stores.
"too much [plastic] There aren't enough recycled products coming in and going out," he said.
He said the country's two largest retailers do not support the sale of his products made from REDcycle's plastic waste.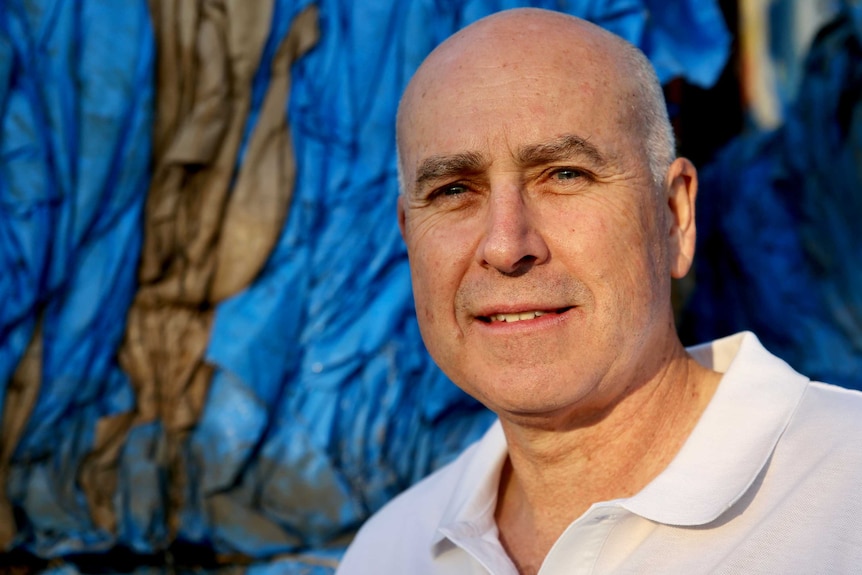 "What we've seen from retailers is that they've joined [REDcycle] Program well. What we're seeing is that they haven't taken the necessary next steps and need to support selling products on the shelf," Hodge said.
"Until someone buys a product that contains recycled ingredients, it's not recycled. You can have the best take-back program in the world, but it's not recycled until someone buys it."
Hodge said the government should consider offering incentives to large retailers to ensure they buy back products made from the waste they create.
Coles and Woolworths have been reached for comment.
Watch Monday through Thursday at 7:30 pm on ABC iview and ABC TV at 7:30