The South Middleton School Board agreed this week to pay Matt's Junk Removal & Demolition LLC of Dillsburg $21,000 to demolish a school district-owned property at 16 Forge Road.
"We're working with our contractors to establish timelines," said Kevin J. O'Donnell, Jr., superintendent of schools at South Middleton. I don't expect it to affect the Forgelord unless it contains something like that."
O'Donnell said the house is located in a location that allows workers to demolish the building without closing part of Forge Road.
Last April, board members rejected a proposal to demolish the former home after a bid came in at around $88,000, compared to target estimates in the mid-$30,000 to $40,000 range. .
At the time, there were concerns about the cost of digging up Forge Road to cap both the sewer and water mains on the 16th Forge Road property.
The district has since been able to work things out with the South Middleton Township Municipal Authority, business and operations director Tina Darchcourt told board members on Monday.
Forge Road is a national highway within a township, sharing the same boundaries and jurisdiction as a district. This has made it easier for schools and local government officials to develop plans to make demolition more affordable, O'Donnell said.
Rather than expending the time and expense of obtaining a highway occupancy permit to excavate a section of Forge Road, the township and district agreed to limit the utility mains at either end of the road.
Photo: Children's Lake in Boiling Springs closed for repairs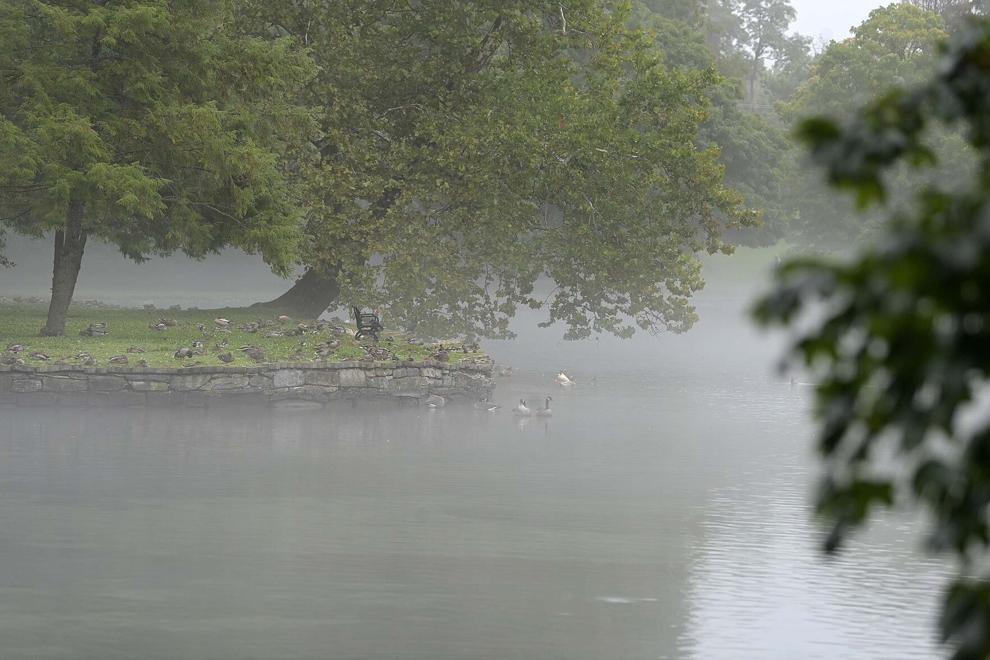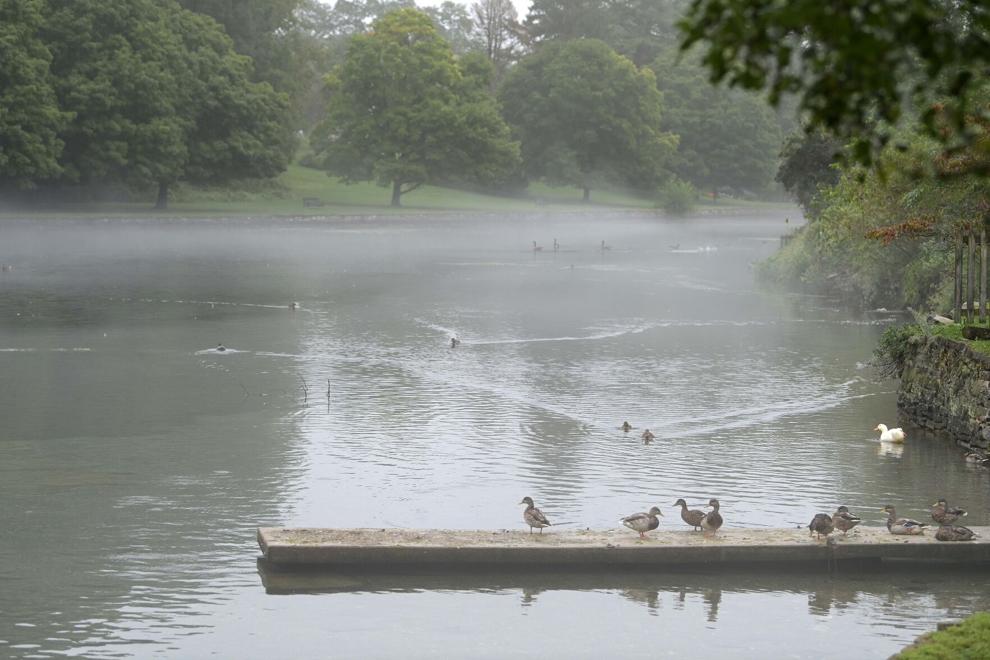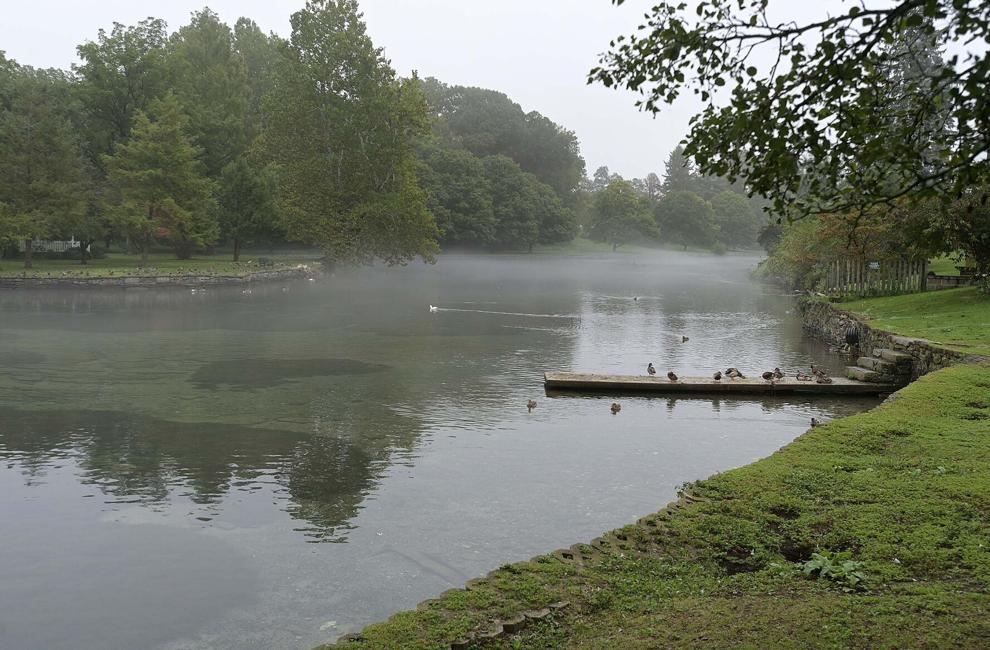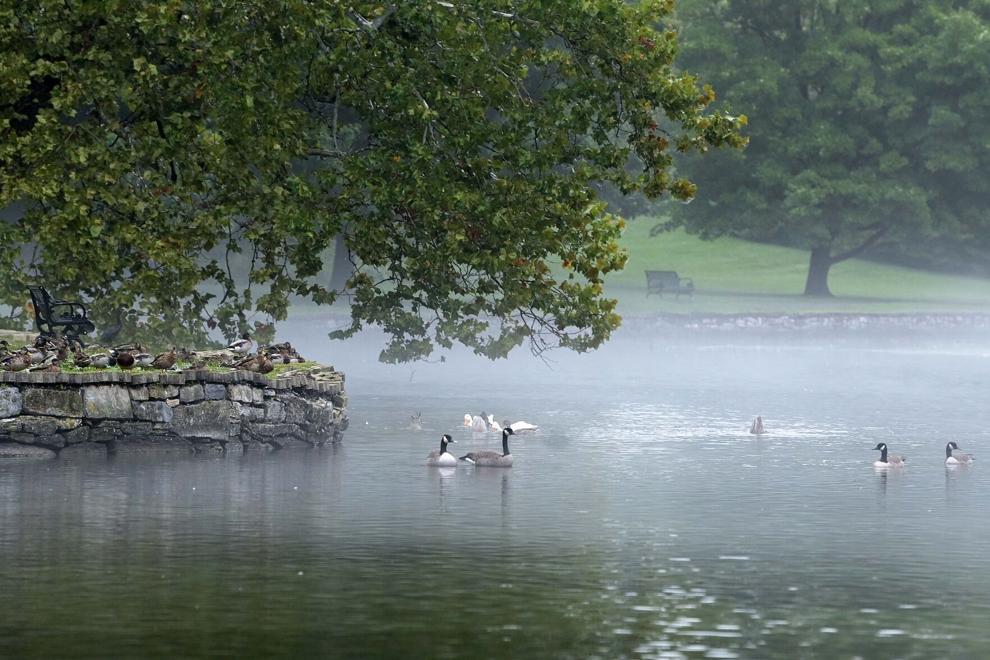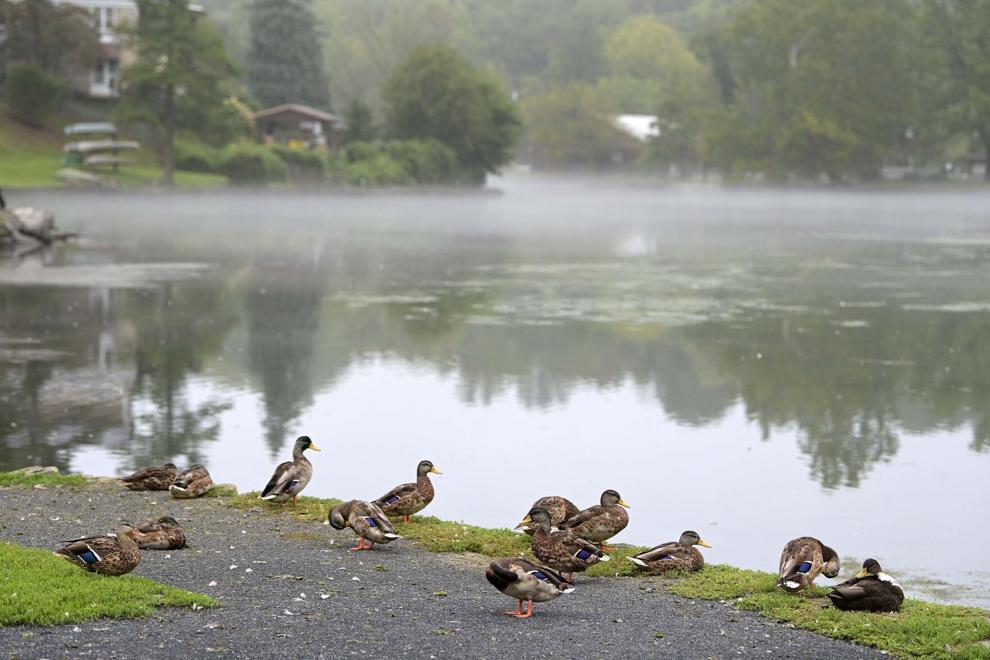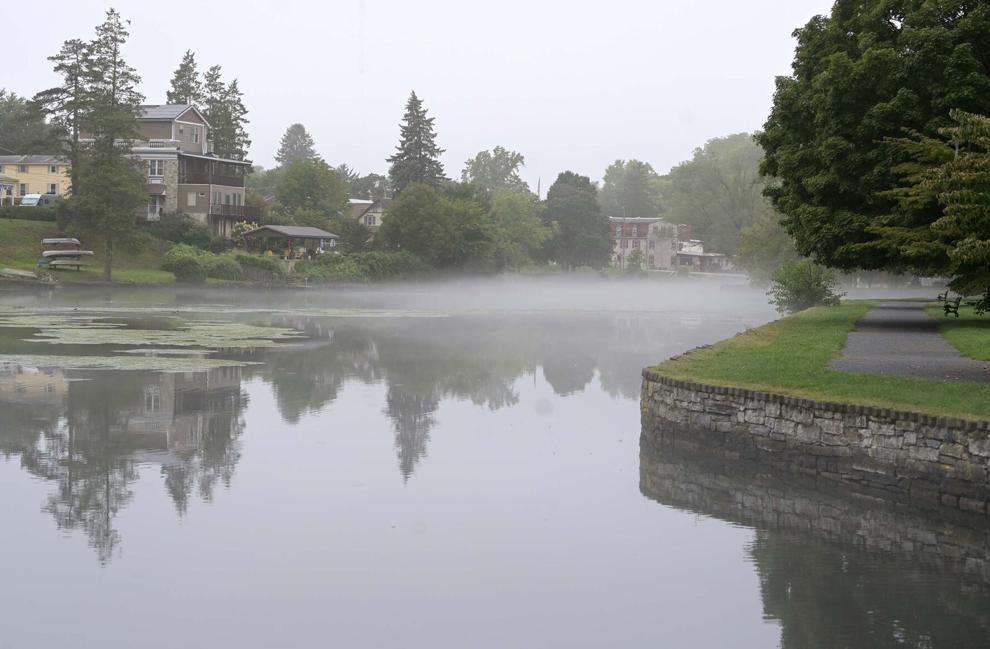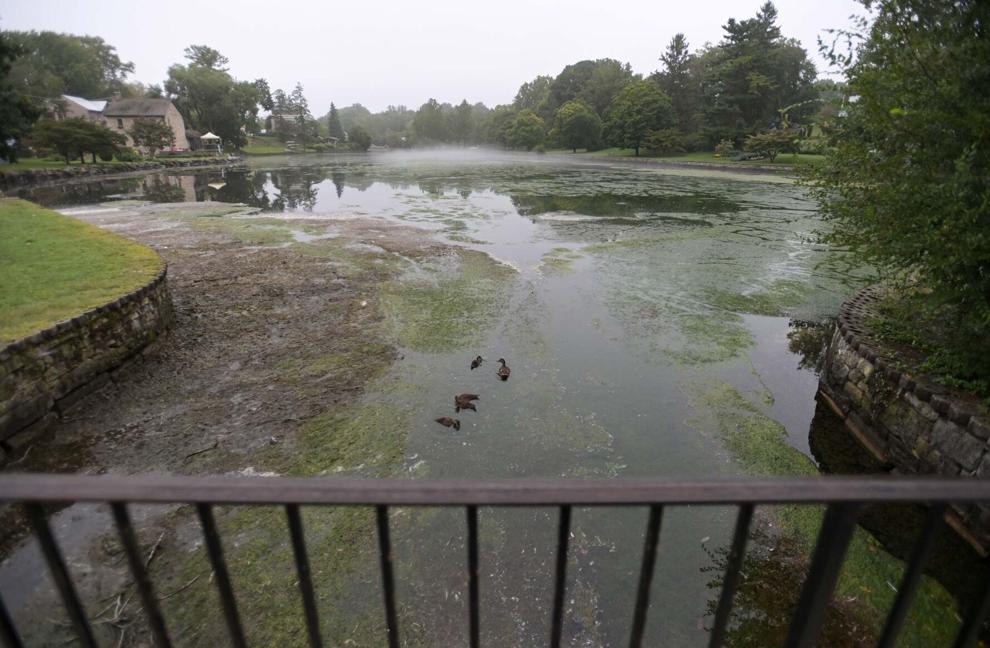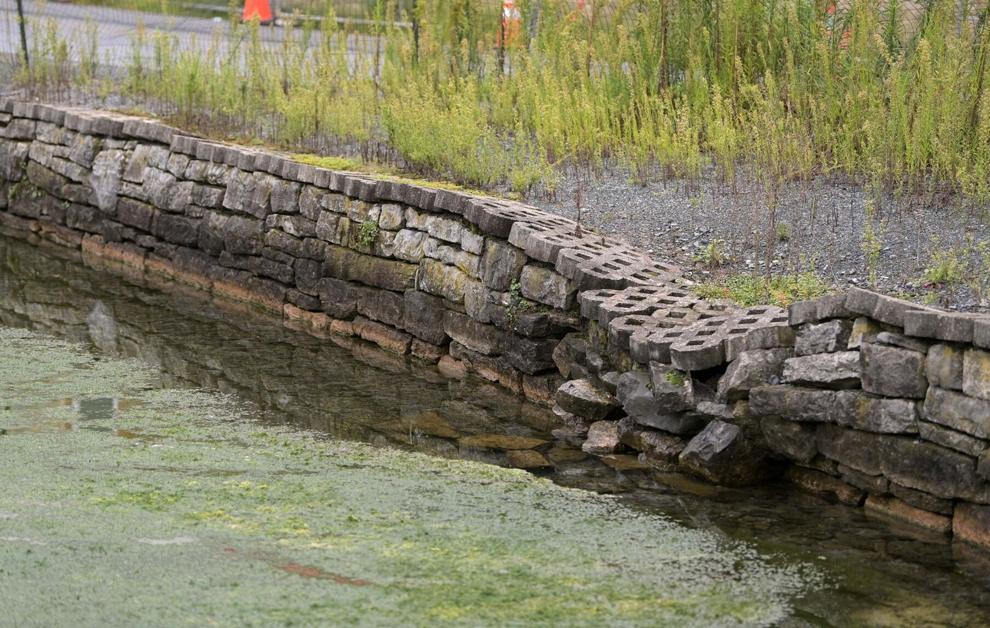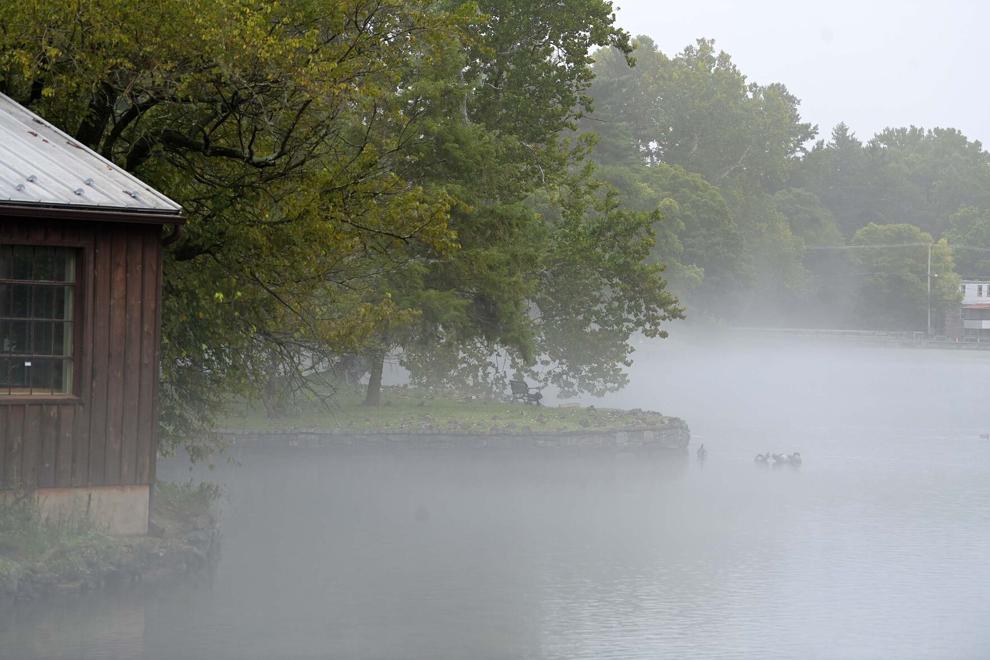 Joseph Kress is a Sentinel reporter covering education and history. You can reach him at jcress@cumberlink.com or by calling him at 717-218-0022.