The landlord couple spent the night in jail Thursday after allegedly trashing a tenant's belongings and changing keys while they were out of town for a funeral, despite the fact that they are now paying rent. .
Prosecutors charged David Buetgenbach, 66, and Shauna Buetgenbach, 61, with felony theft on Friday.
Court records say Lincoln police reported that on July 7, a 27-year-old woman was locked out of her rental home and missing her belongings.
A week and a half ago, on June 26, he received an email from his landlord asking him to come to his house the next day. The tenants asked for it to be delayed, but they said no.She wasn't there the day after they moved in, so she left town for the funeral.
On July 4th, when my girlfriend went to her house to pick up her things, she noticed that her locks had been changed and she had a trash can in her driveway with all of her belongings.
Police said they contacted landlords David and Shauna Büggenbach and found the house dirty and cluttered with broken windows covered in boards. It is said that they rolled everything off even though we paid for it.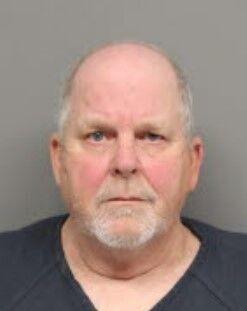 The couple said they gave the tenant a chance to get their belongings.
Police went to the house on July 6 and found the contents of the bin soaked in inches of water from an overnight rainstorm. .
From the Classroom: Some LPS Students' Digital Textbooks Go Dark During Long Vacations
Council Bluffs school bus driver jailed for fatal accident near Eppley Airfield
26-year-old man robbed by woman he met online Lincoln police
Called 'monster' by victim, 34-year-old sentenced to prison for sex trafficking three girls in Lincoln
A jury finds a Lincoln man guilty of sexual assault discovered by police in a UNL parking lot
Top Photos of Journal Stars for December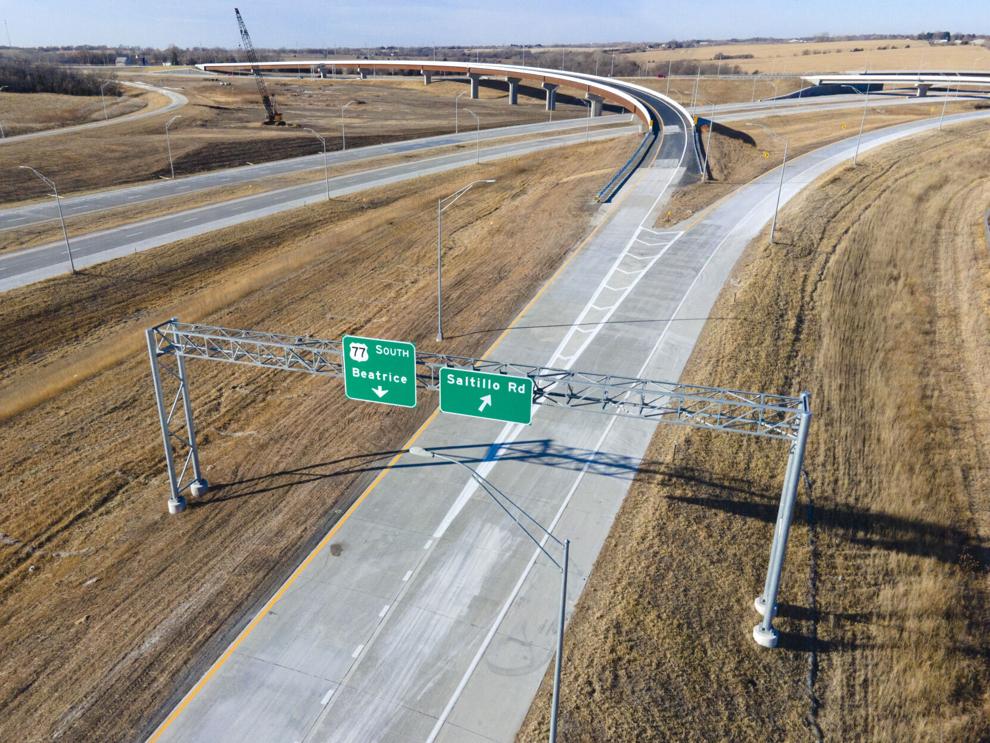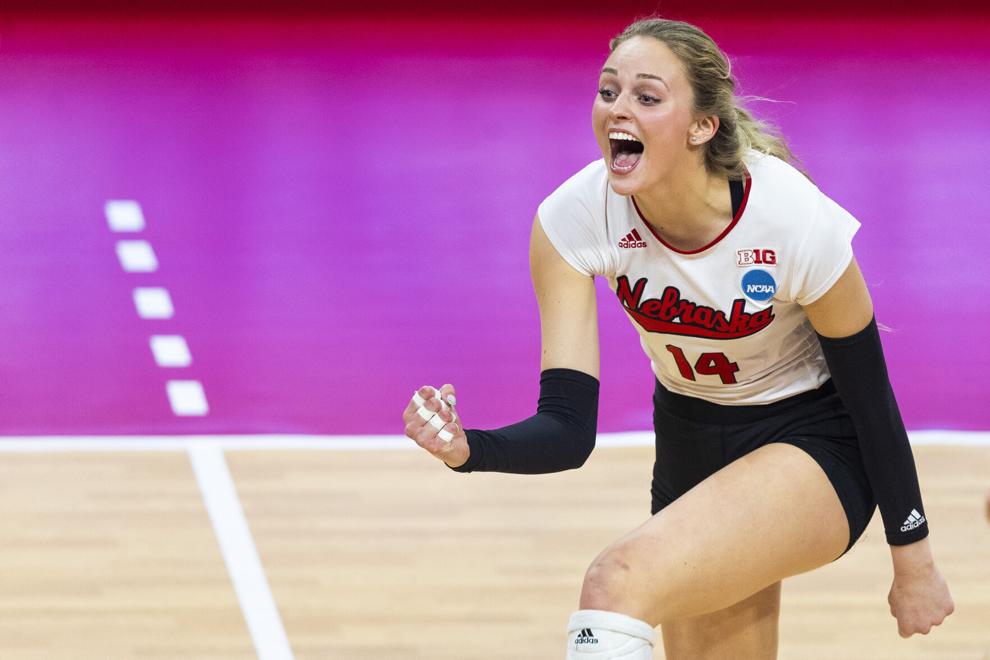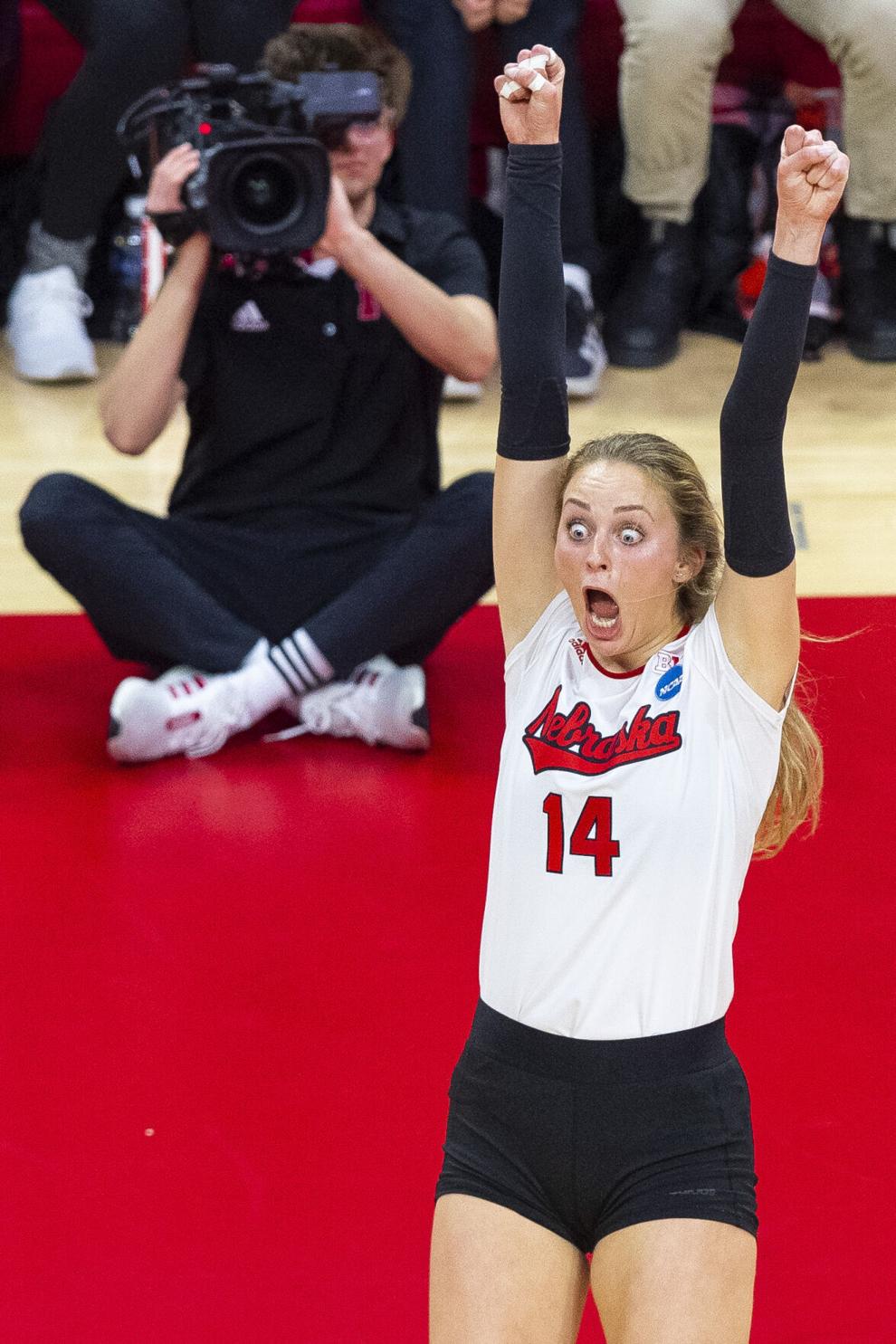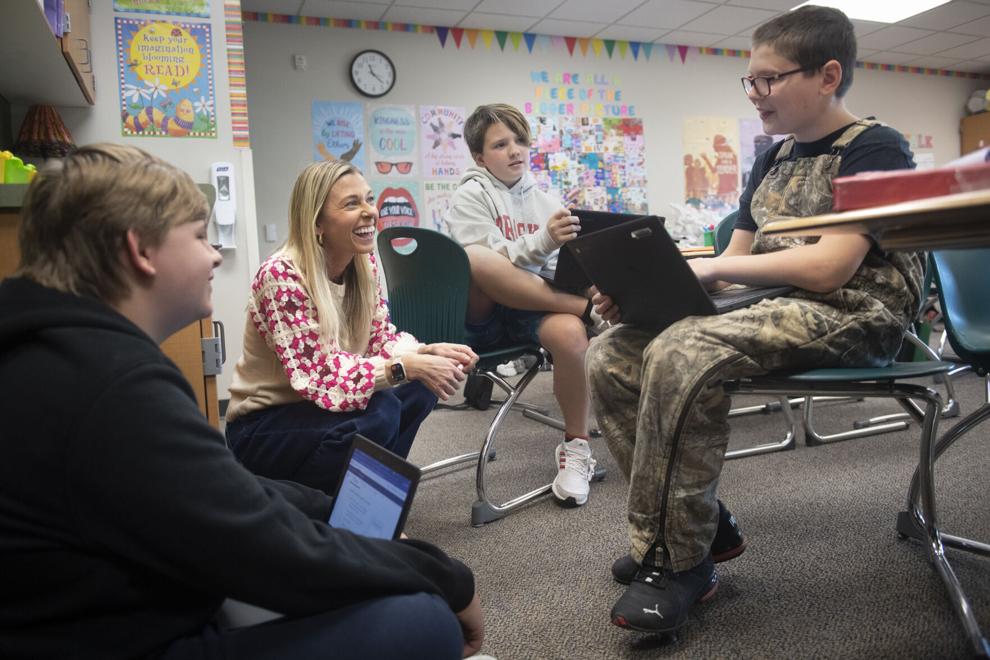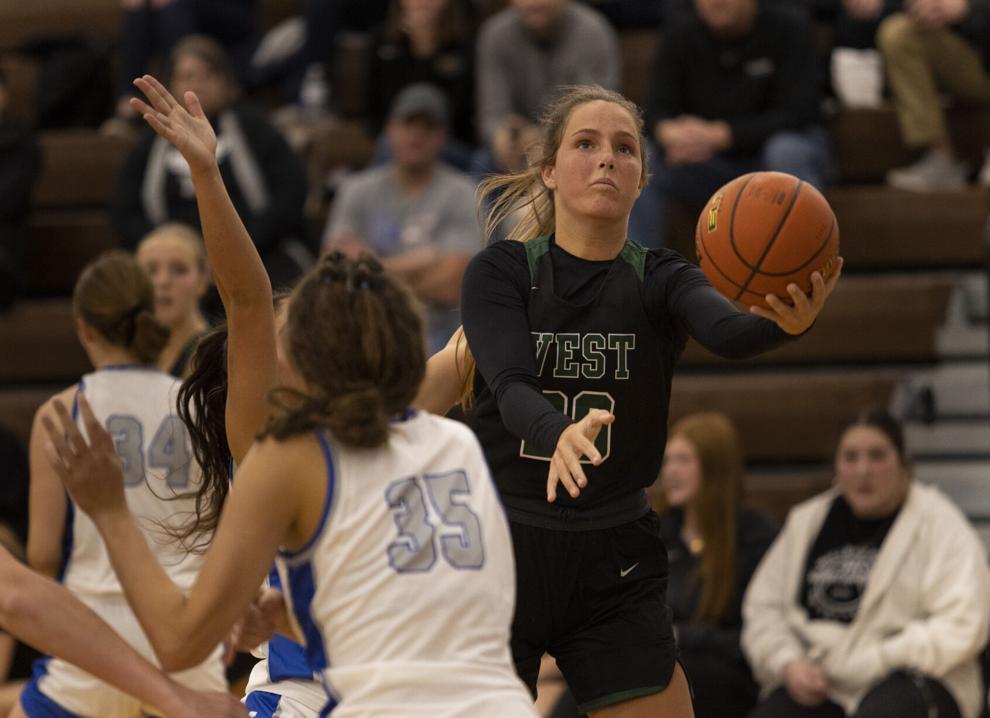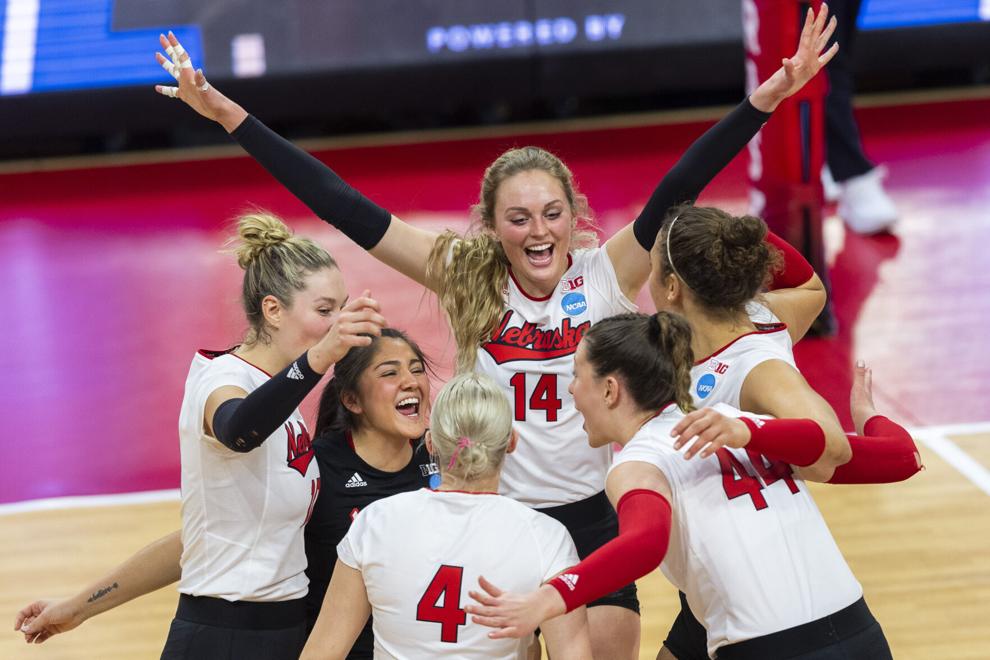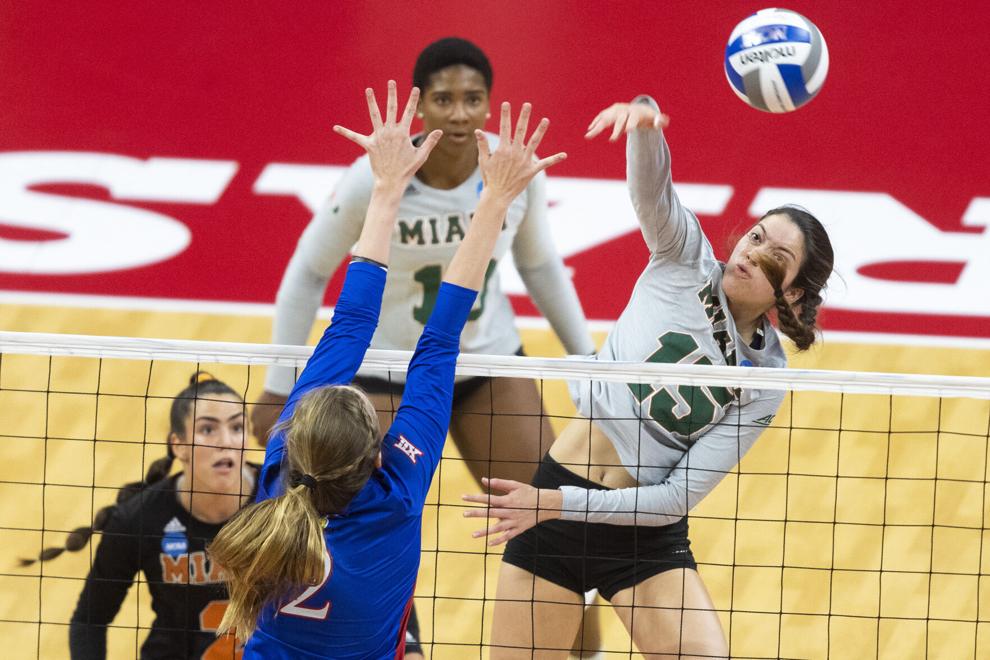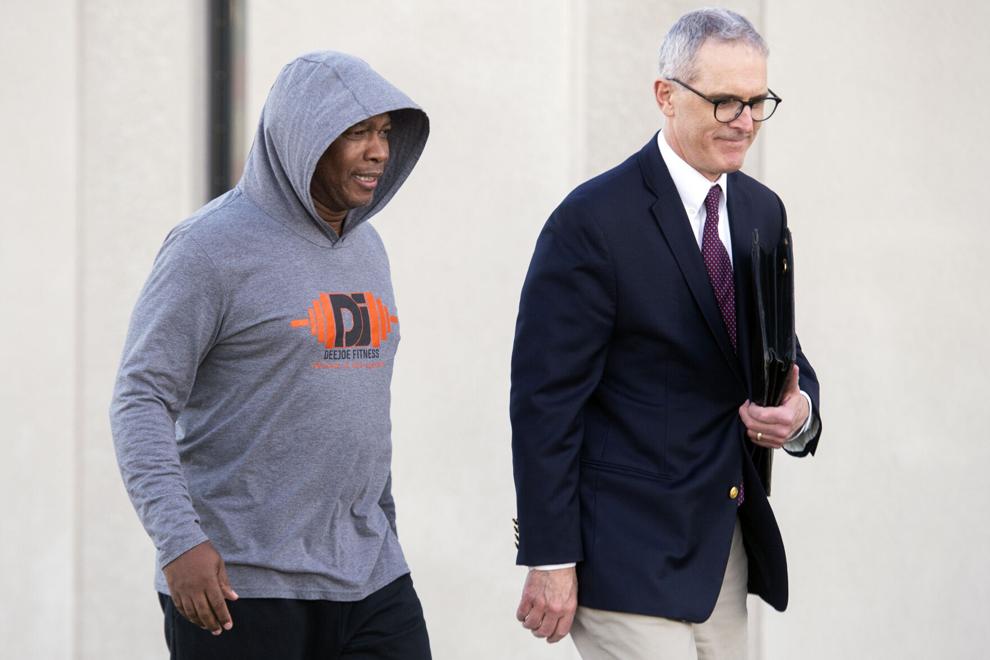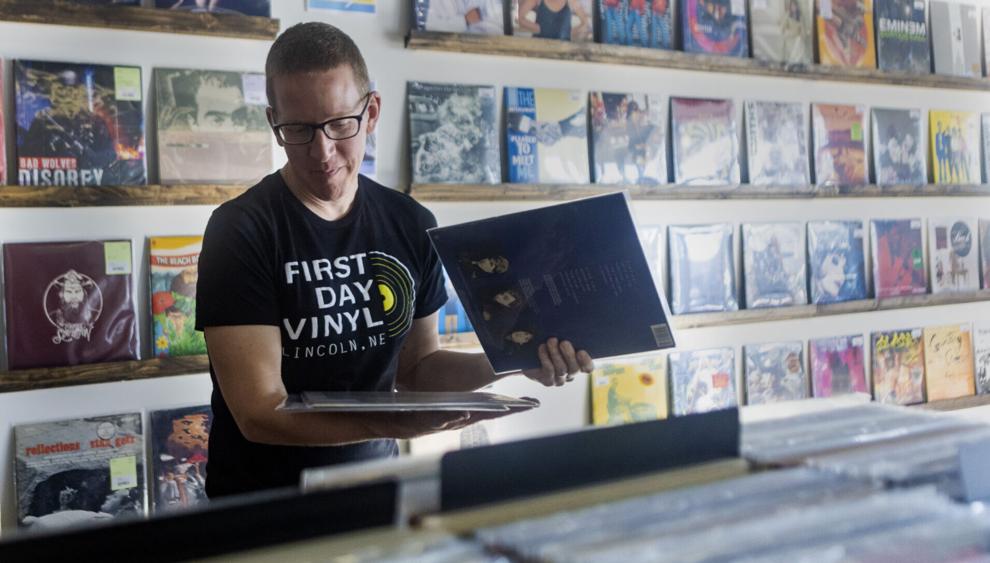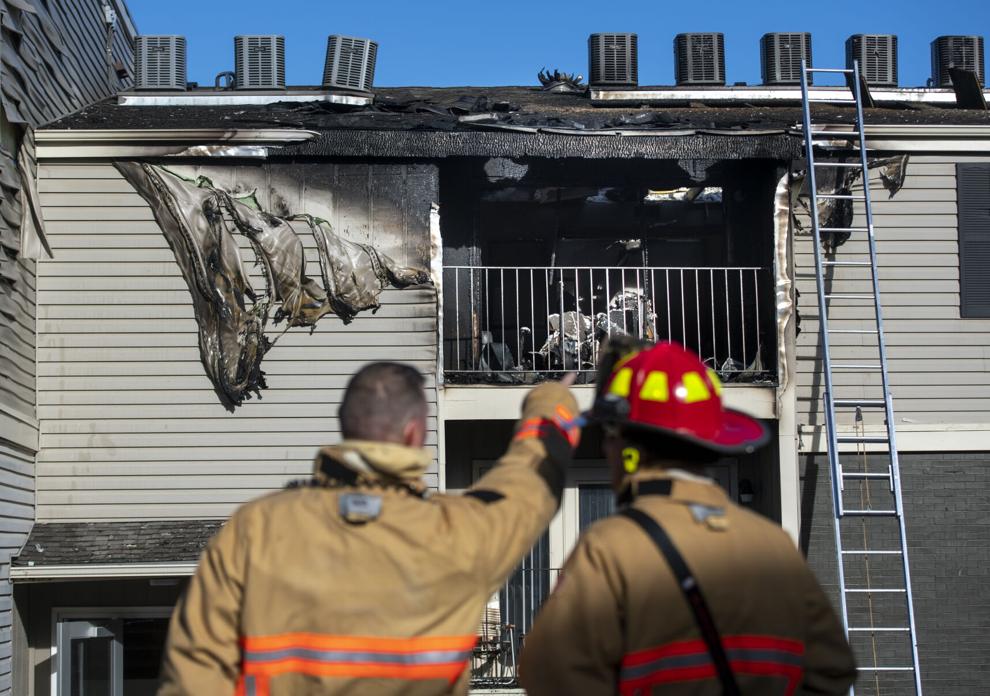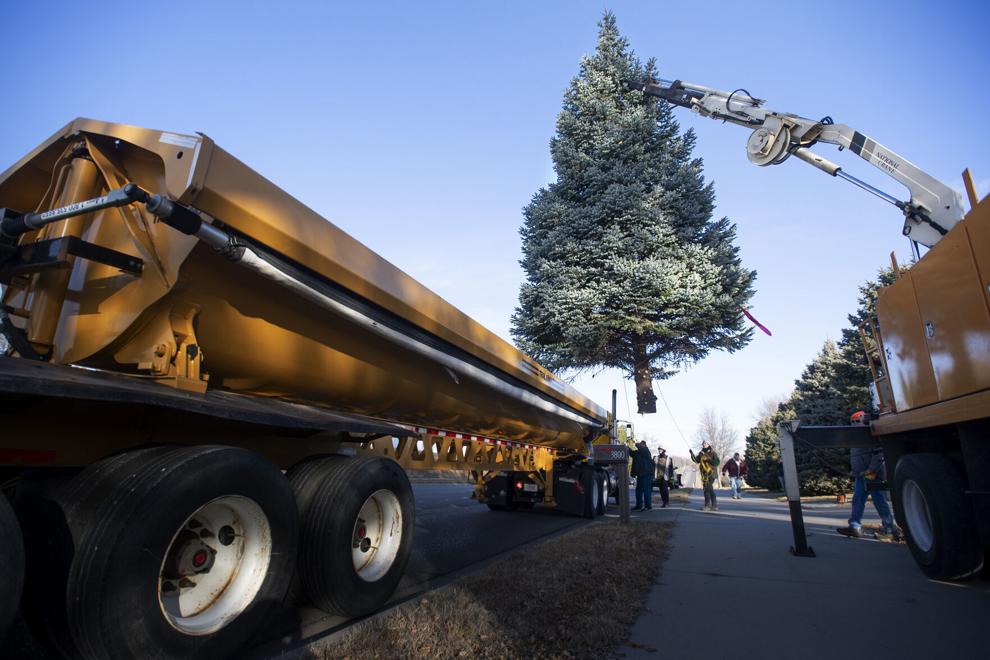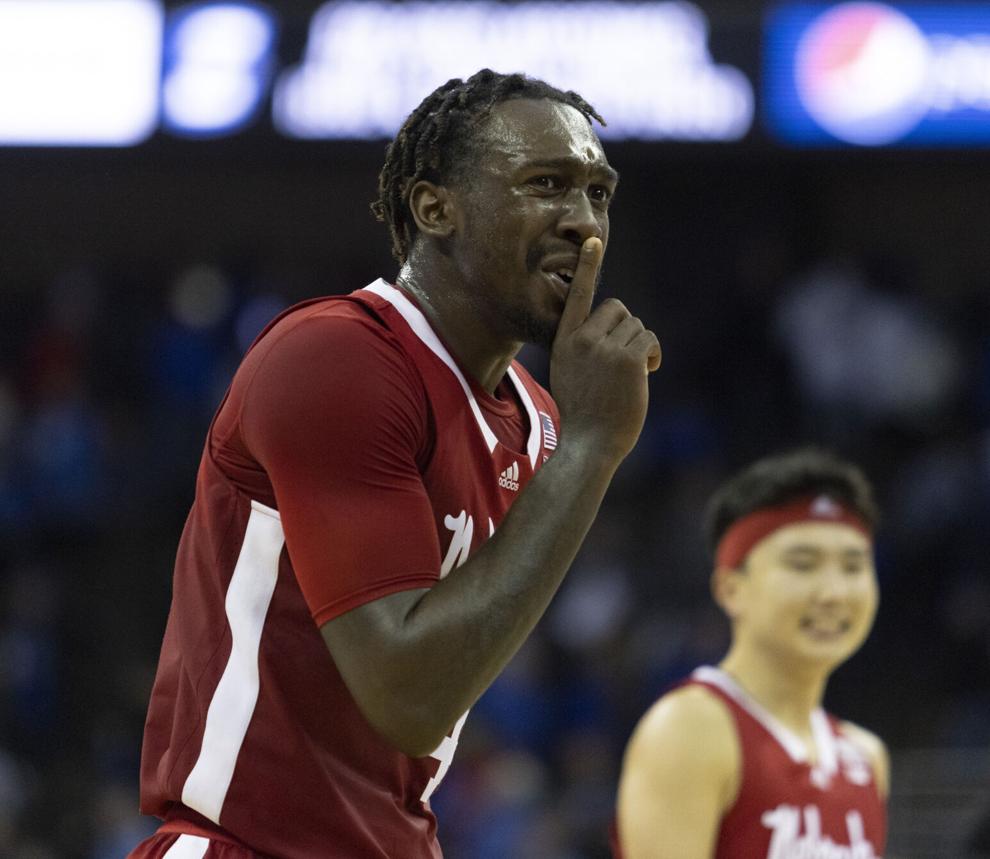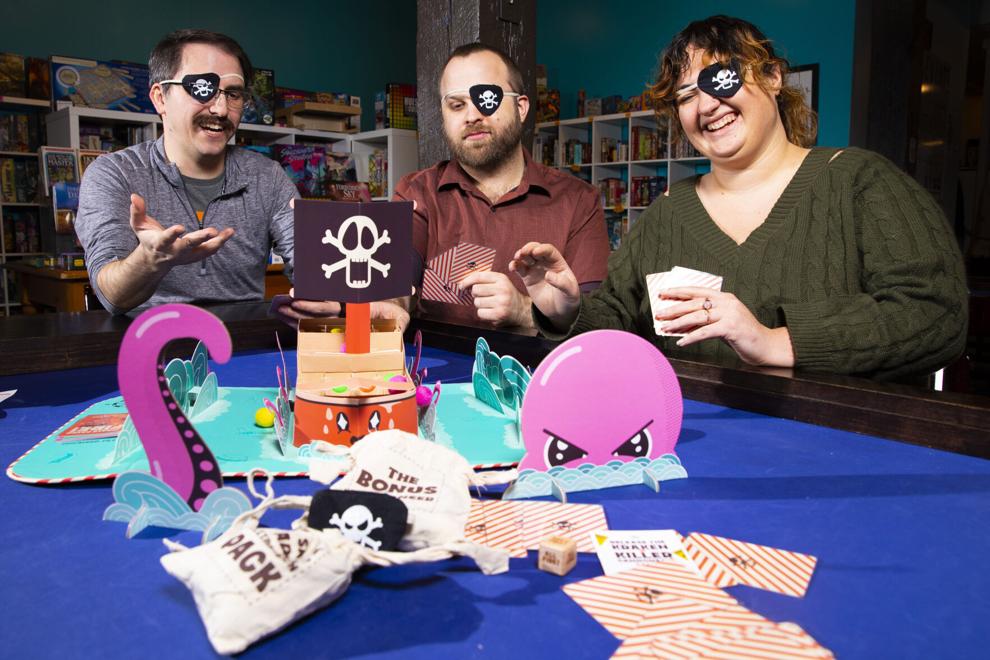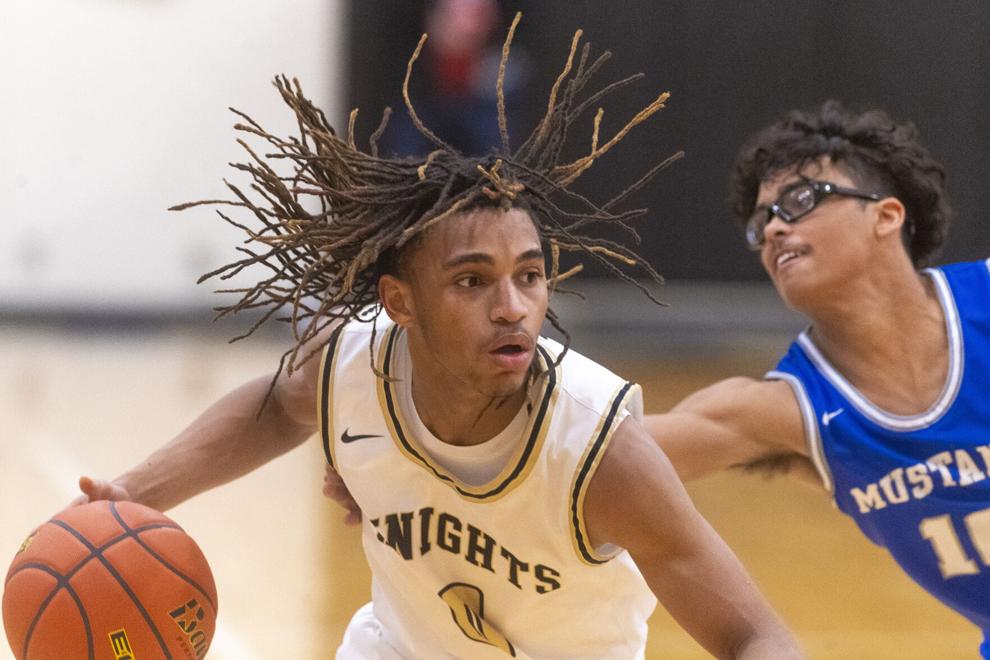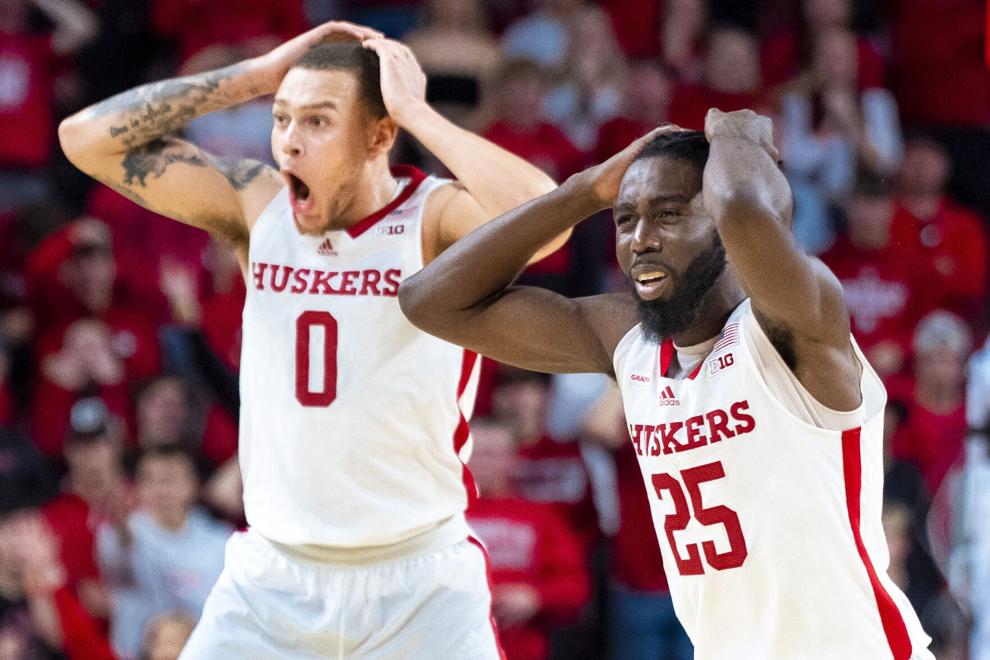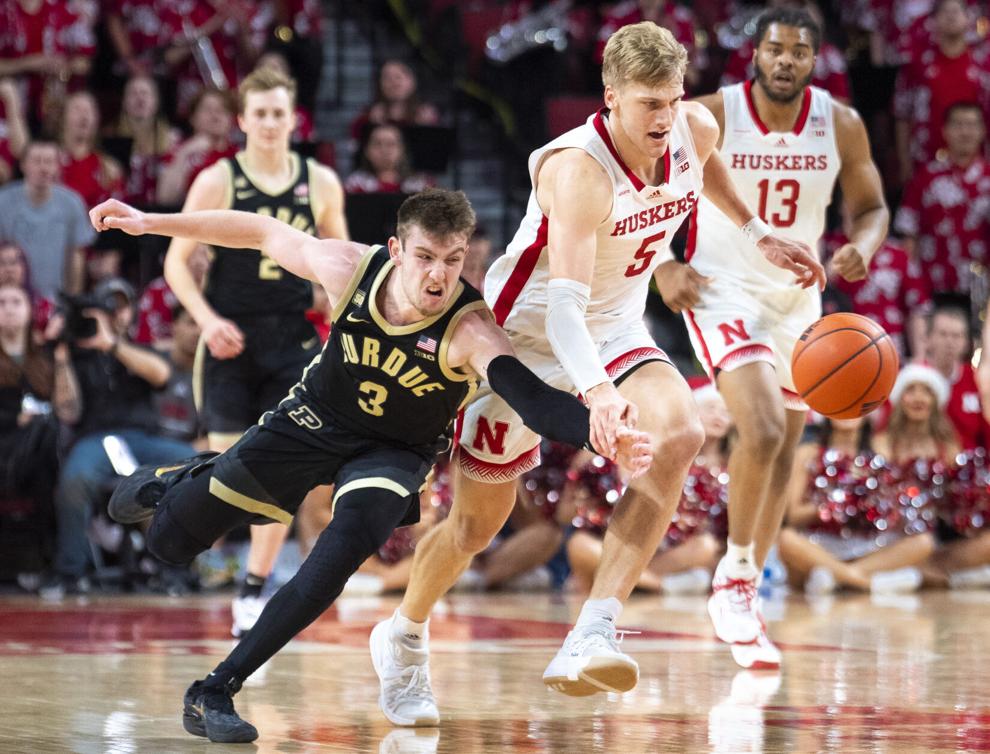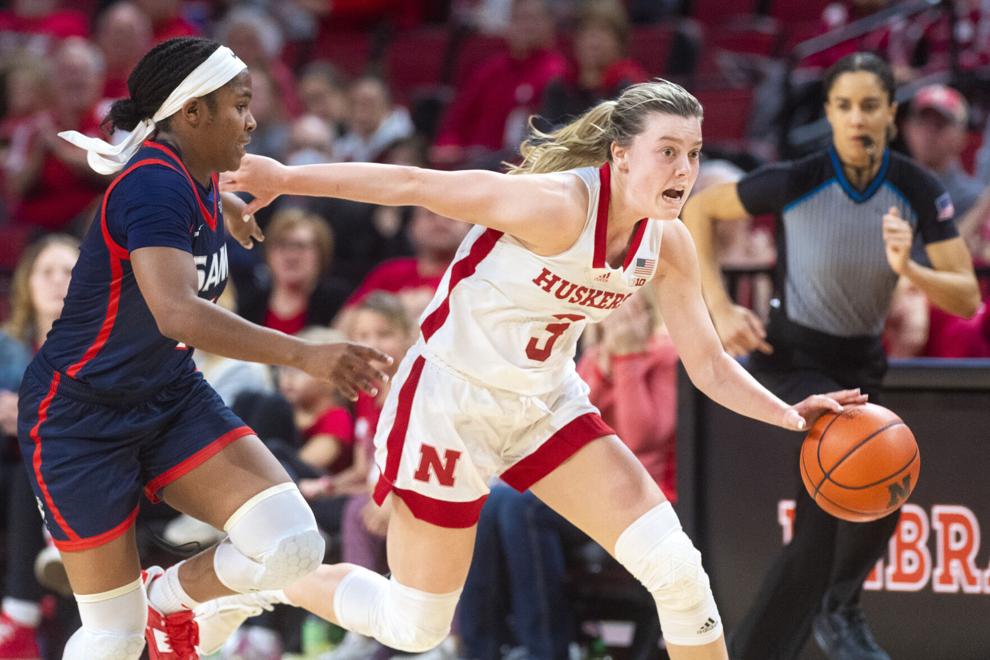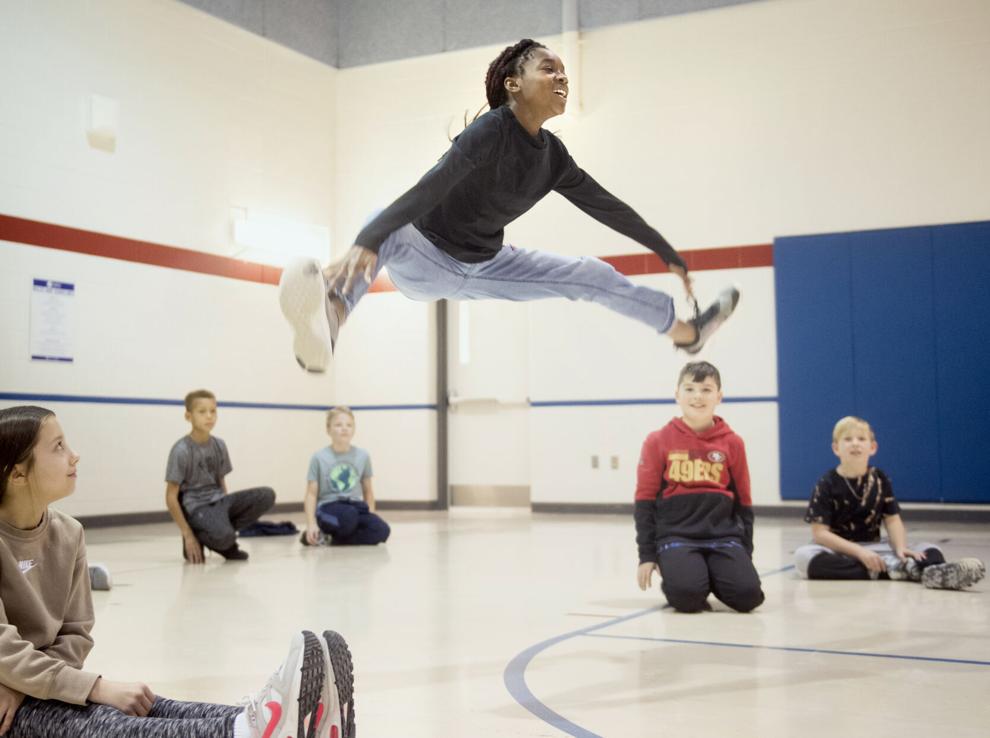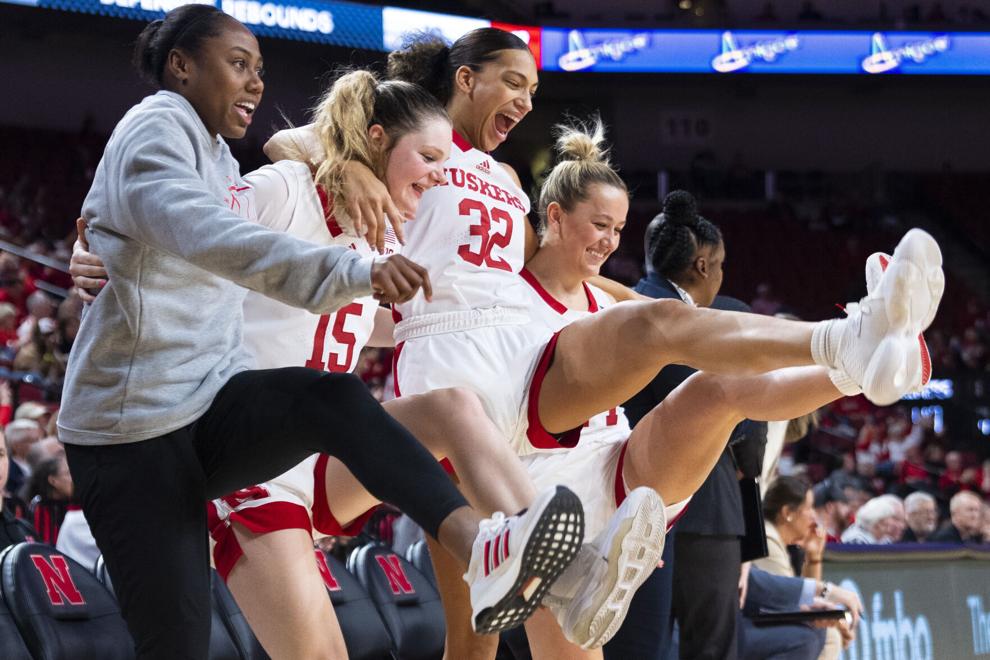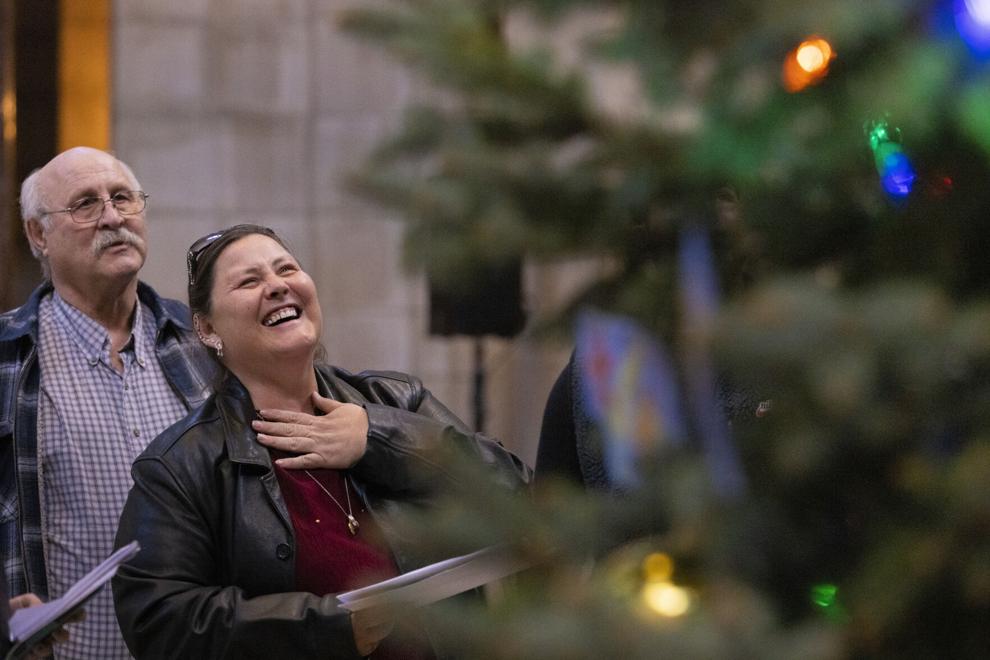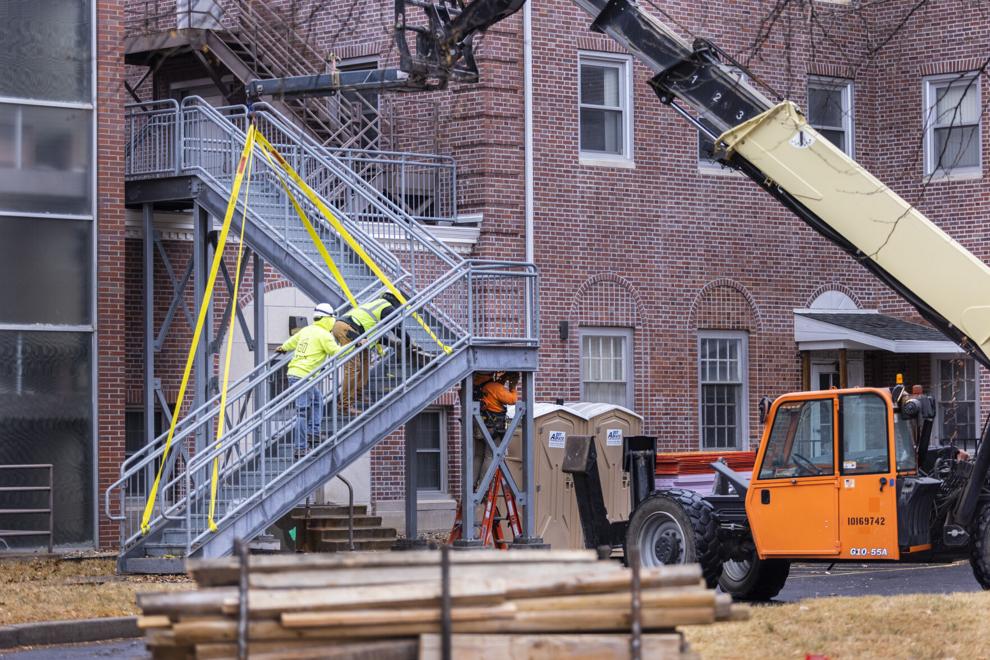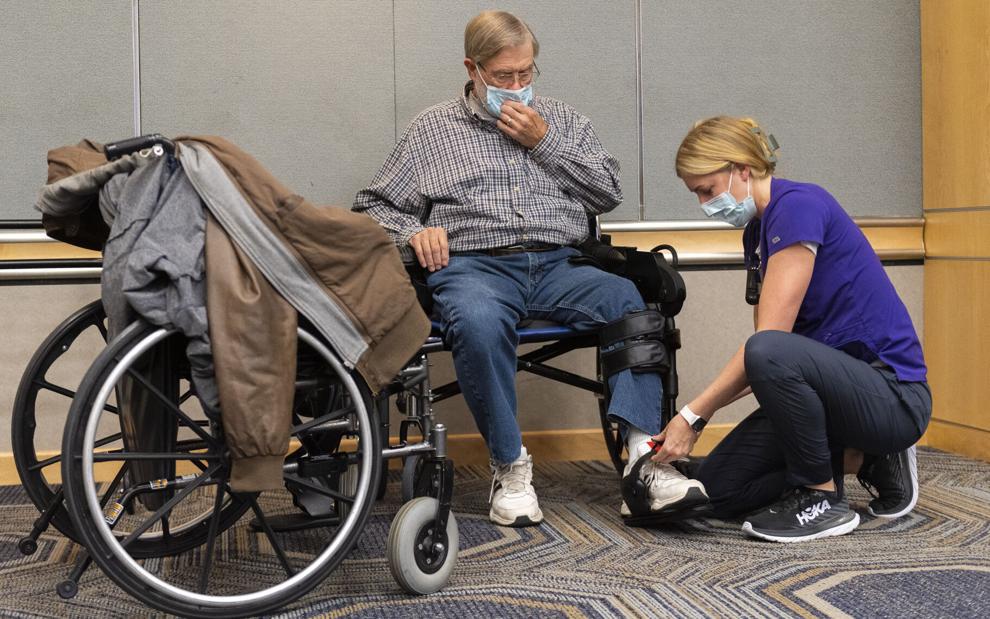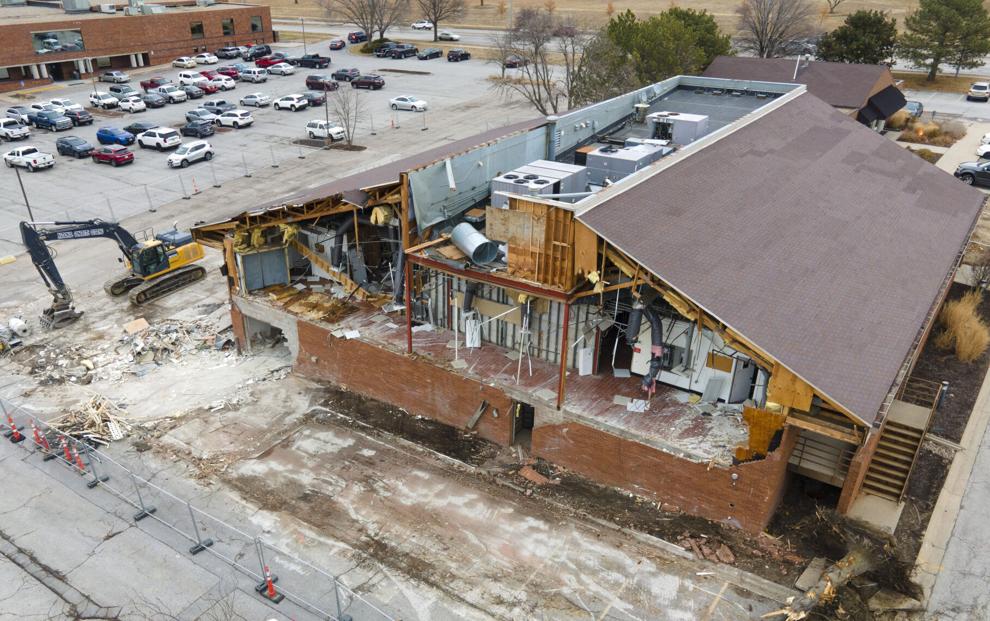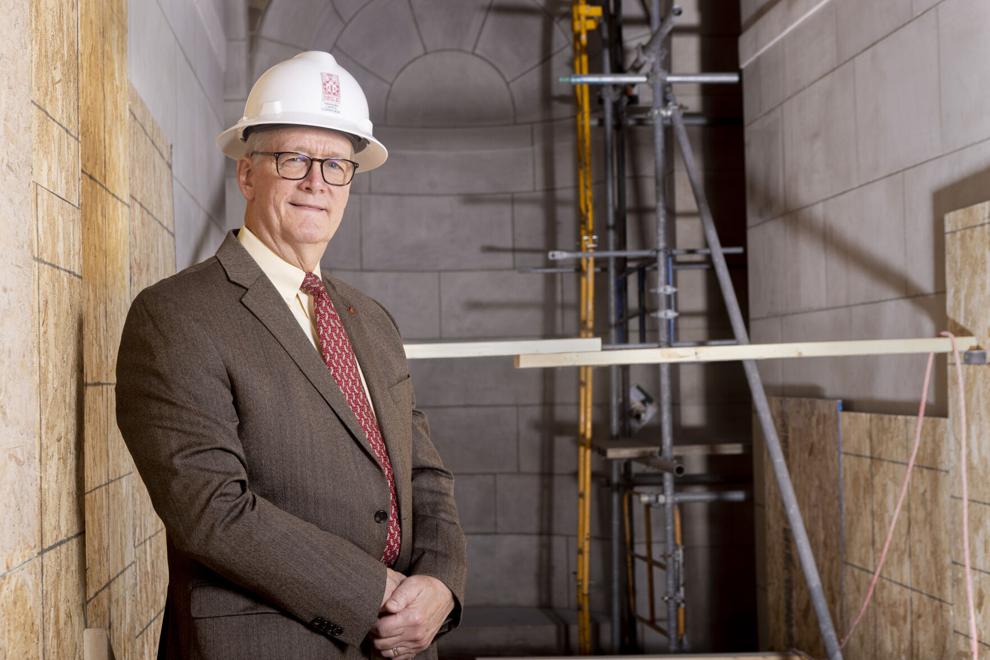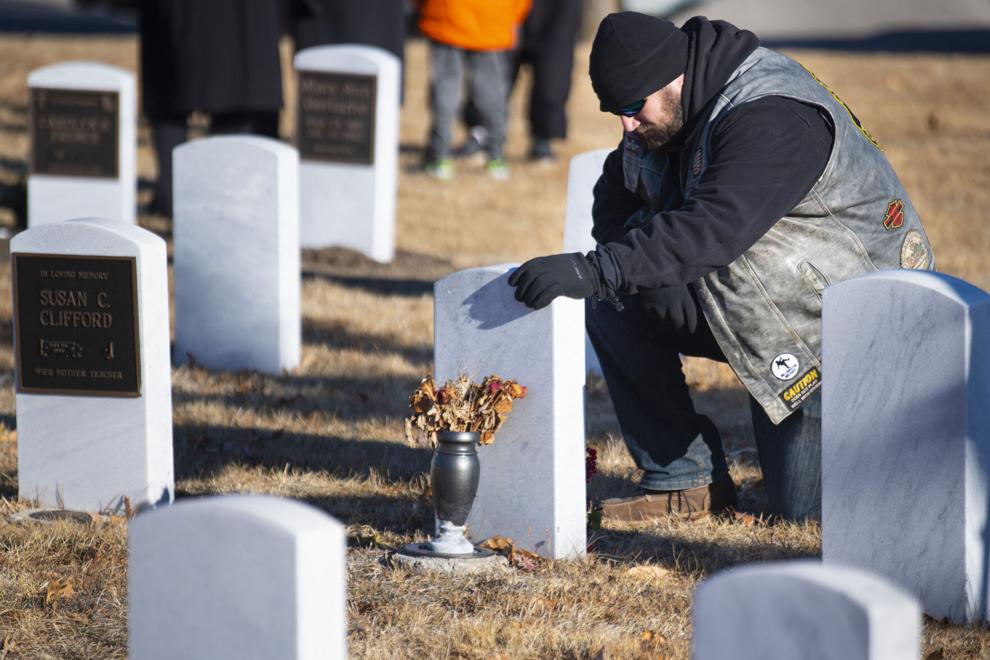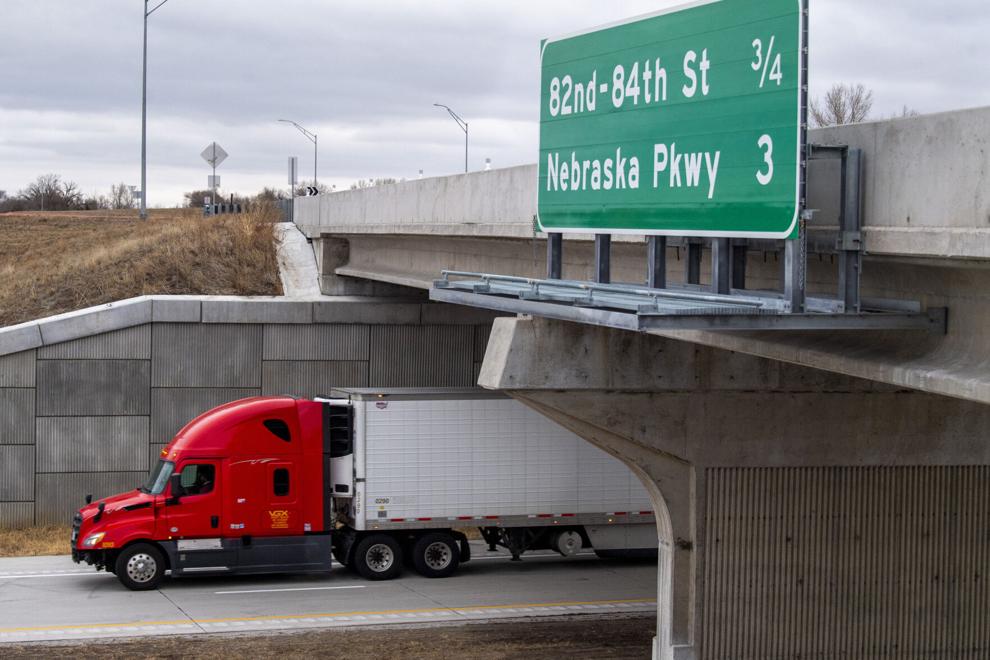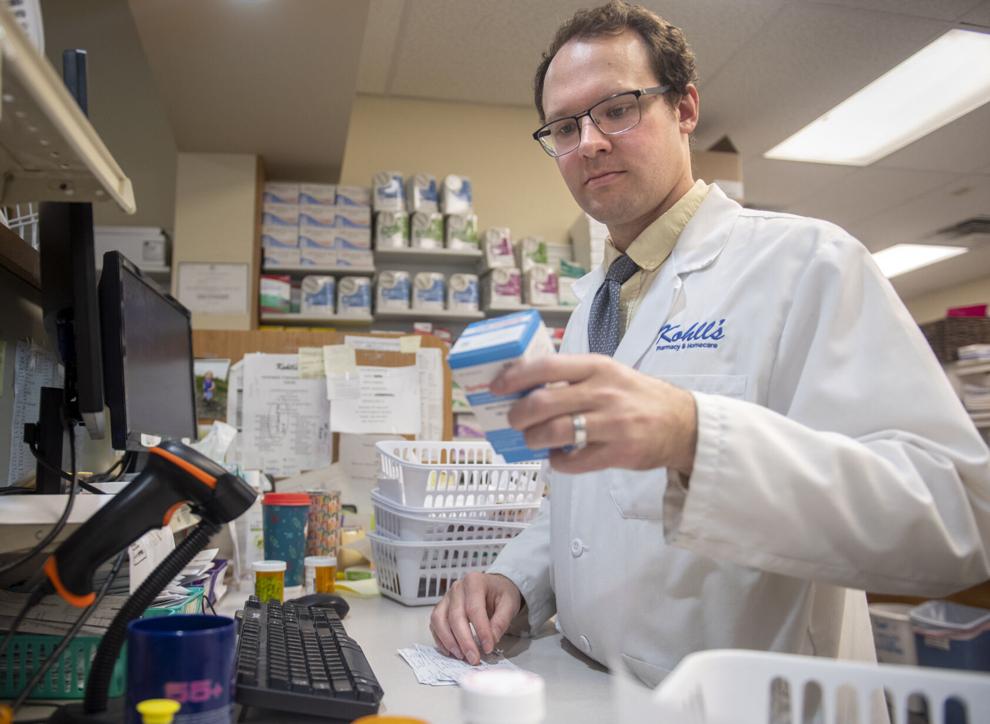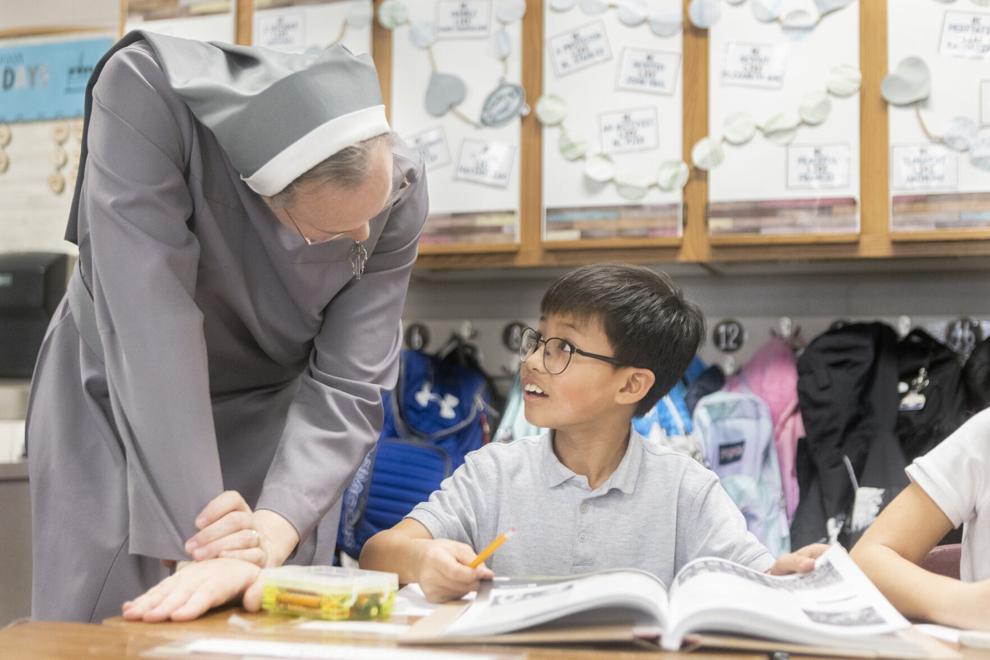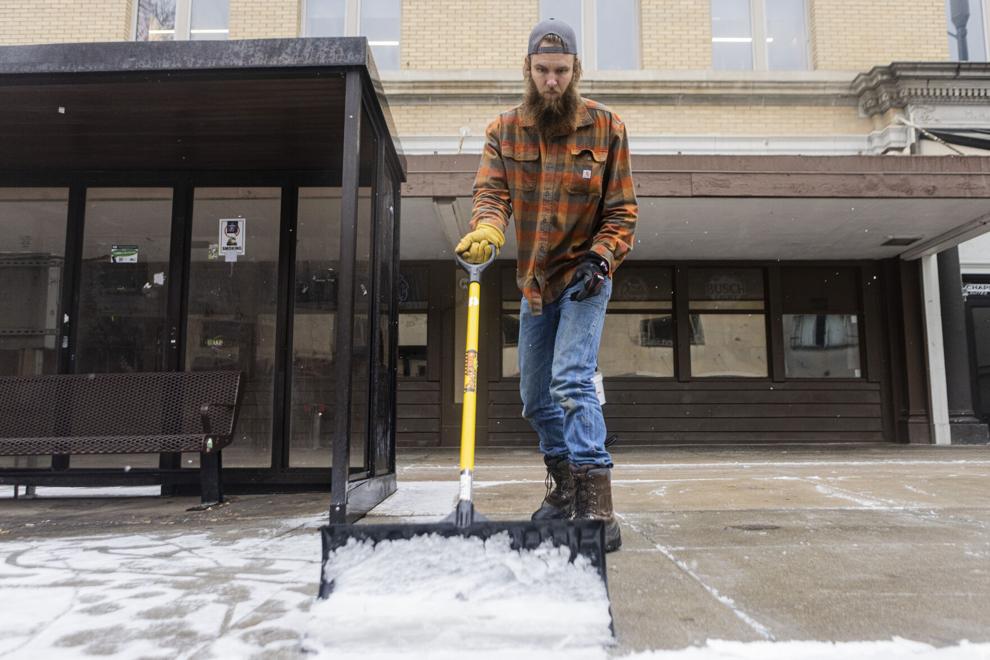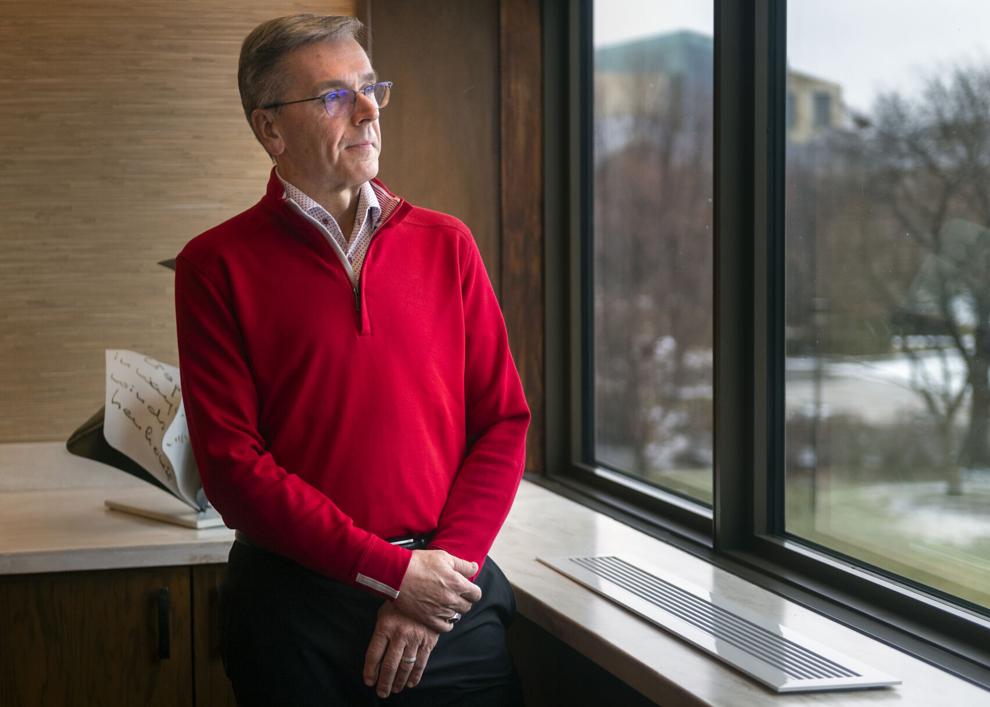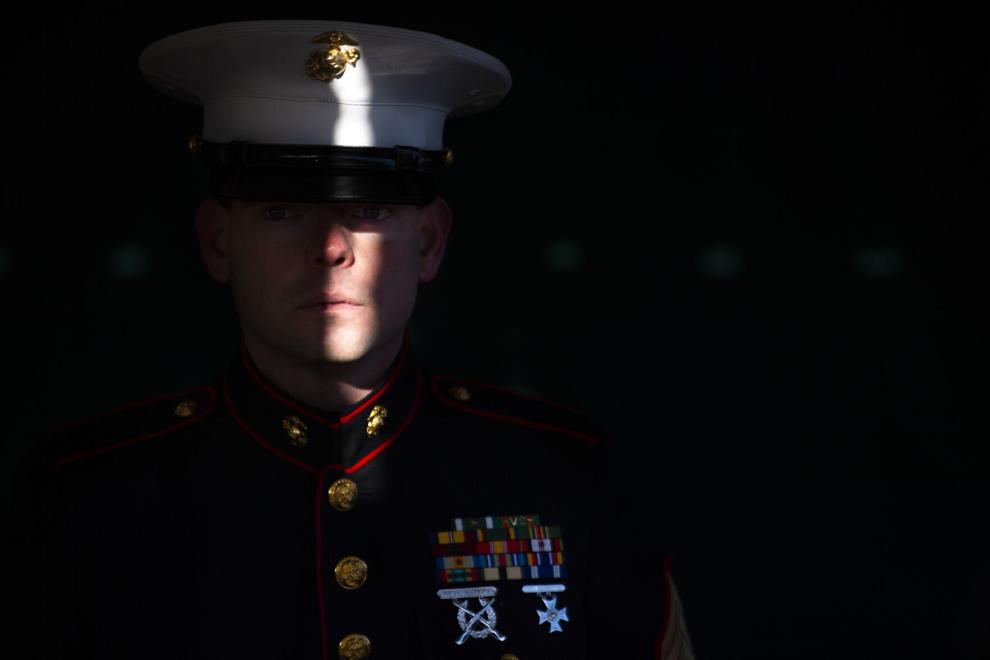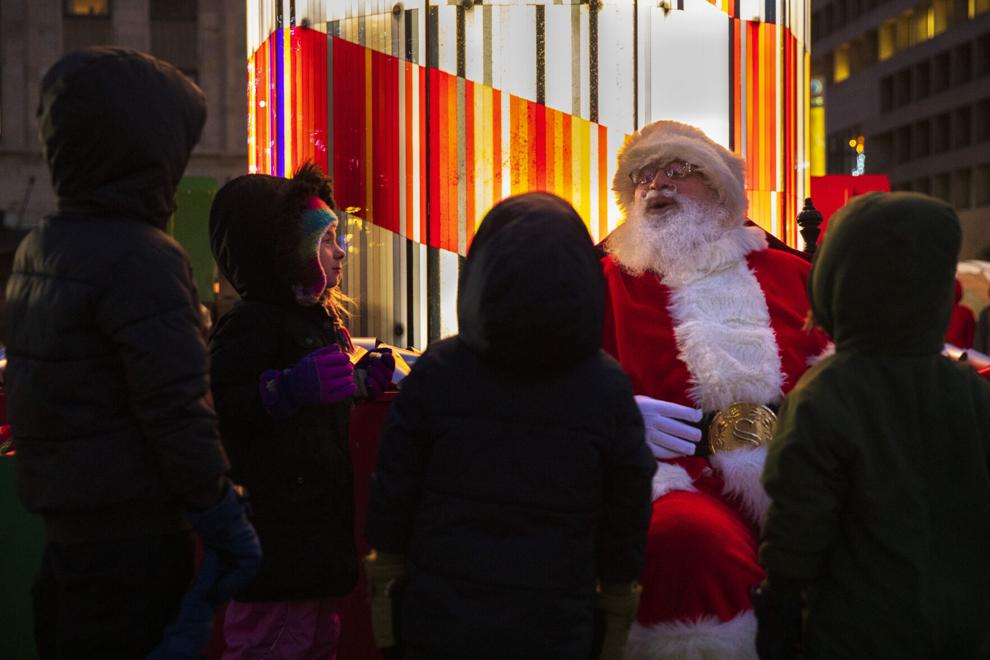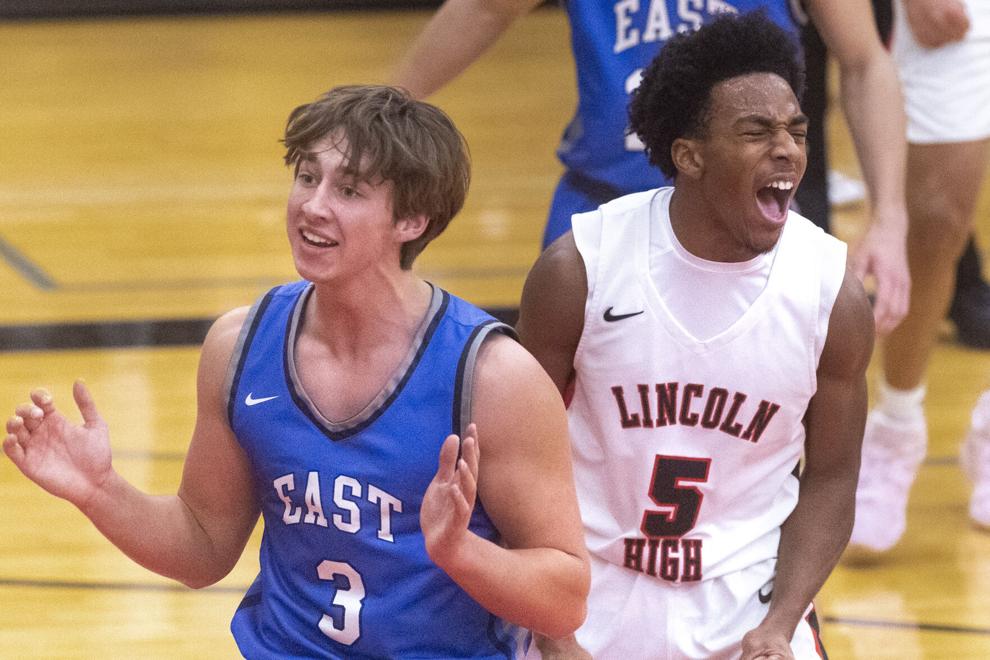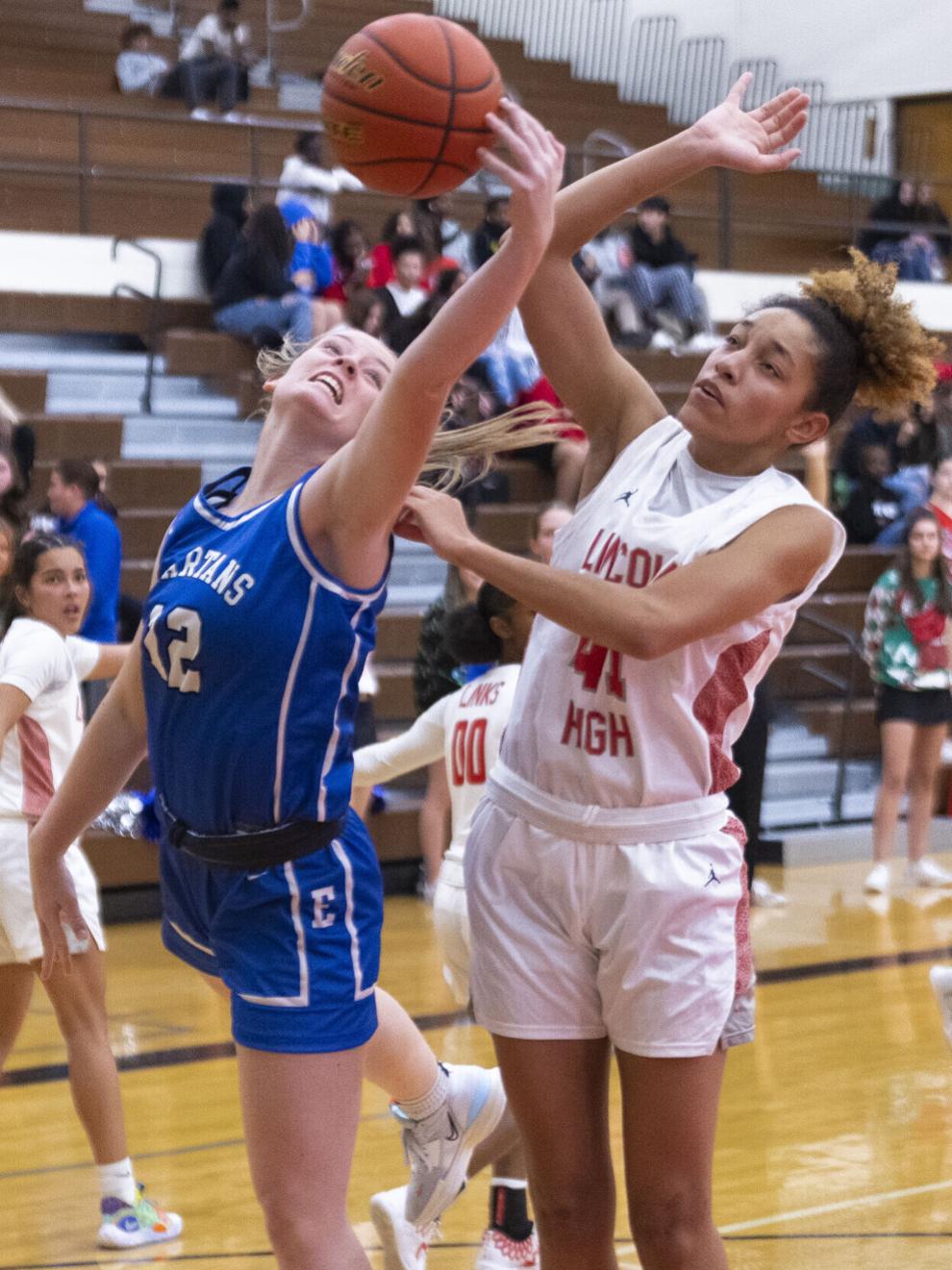 Please contact the writer at 402-473-7237 or lpilger@journalstar.com.
Twitter @LJSpilger