Southern Oregon and Northern California — Strong winds and heavy rains in California have cut power to tens of thousands of customers, caused flash floods and killed at least two people.
Authorities today warned residents to seek shelter in their homes due to flooded roads, fallen trees and other risks.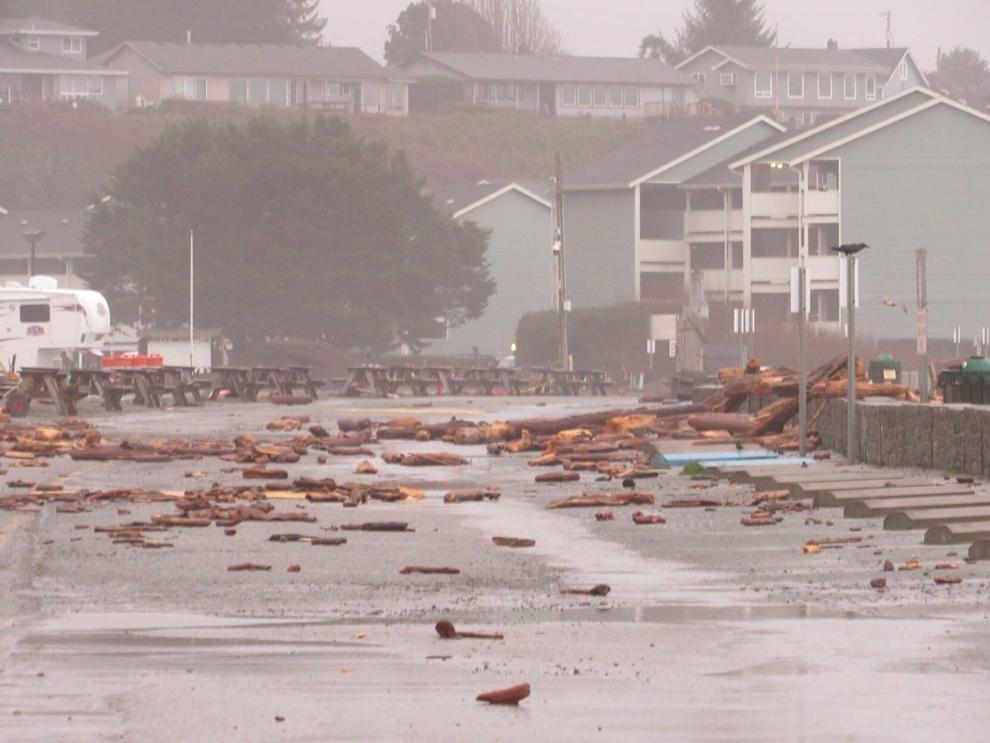 The winter storm is the latest in a series of phenomena known as atmospheric rivers, a long plume of moisture that hits California and stretches across the Pacific Ocean as it travels toward the West Coast. This current weather system, the so-called Pineapple Express, begins near Hawaii and is pulled toward the West Coast by a rotating region of rapidly declining pressure known as a bomb cyclone.
The weather system is bringing rainfall and high winds to southern Oregon and northern California, causing blackouts inland and high waves on the coast. Photos show the damage and debris left on Sport Haven Beach in Brookings, on the southern coast of County Curry.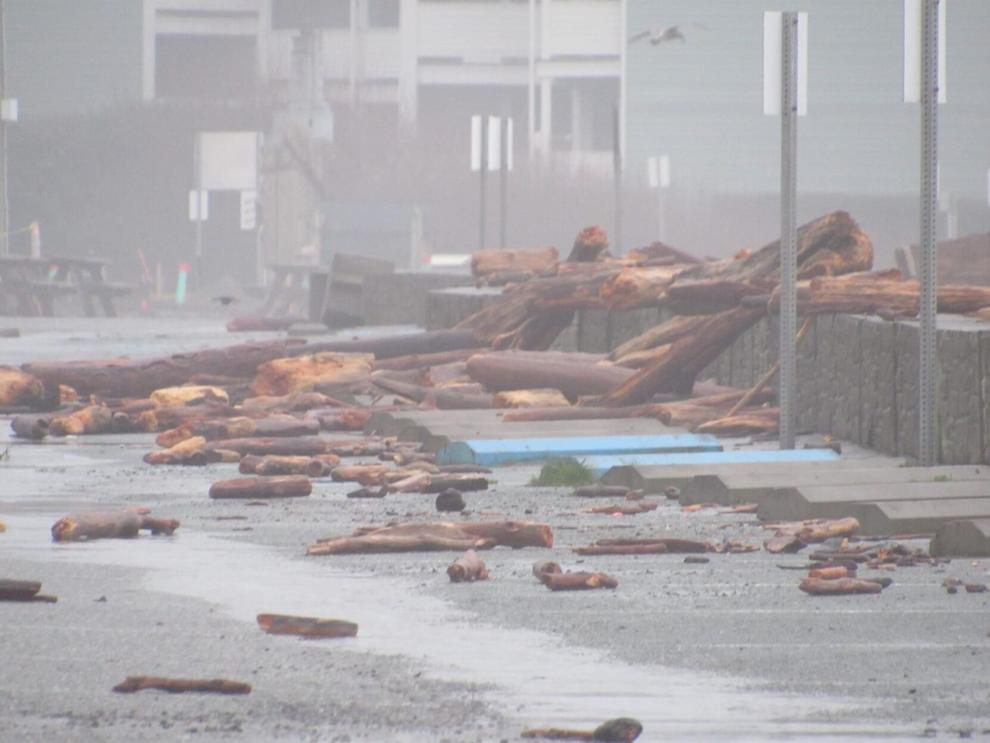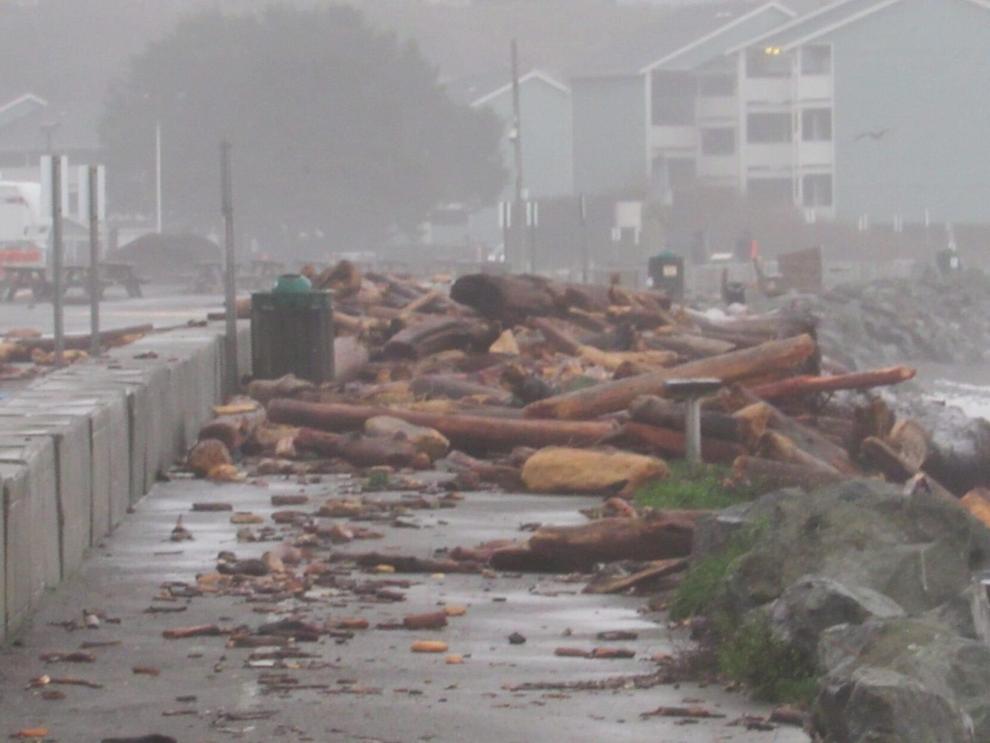 Follow @KDRV12 on Facebook, @KDRV Follow us on Twitter for the latest news, sports and weather in Southern Oregon and Northern California.