On October 15, over 200 volunteers gathered at residents' beaches for the annual MICA-sponsored beach cleanup. For many of the volunteers, this will be their first time visiting a beach damaged by Hurricane His Ian. It was also the first week that Residents Beach was open to members. Joining MICA members are volunteers from Our Daily Bread Food Pantry, Marco Island Academy's Key Club, Fiddler's Creek residents, and members of the community. About 800 pounds of trash were picked up!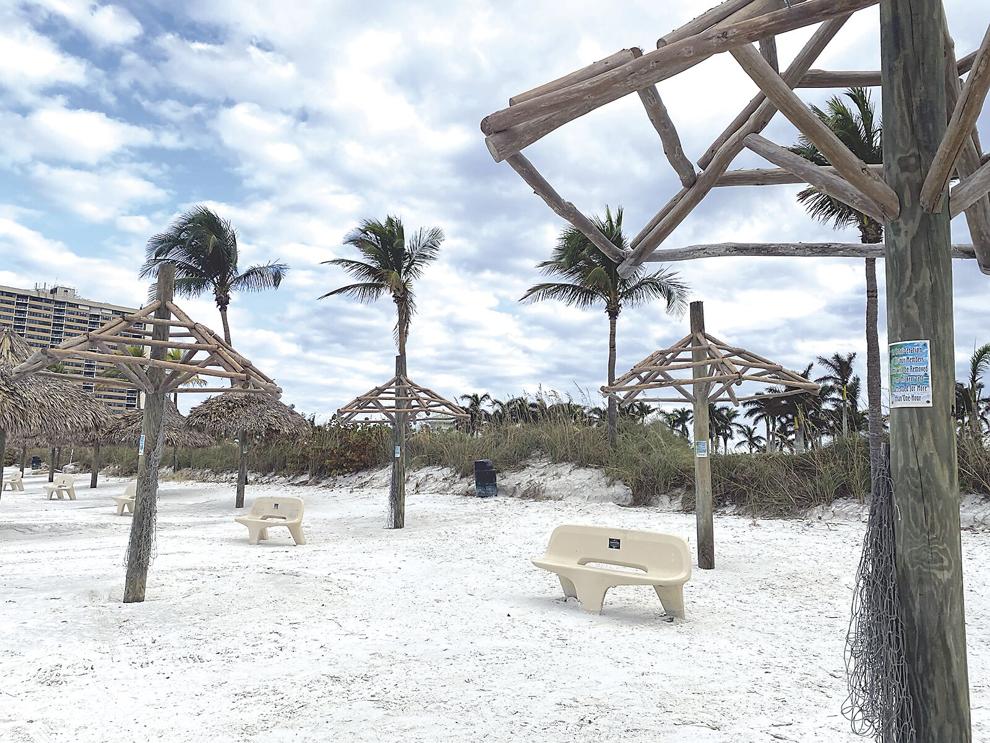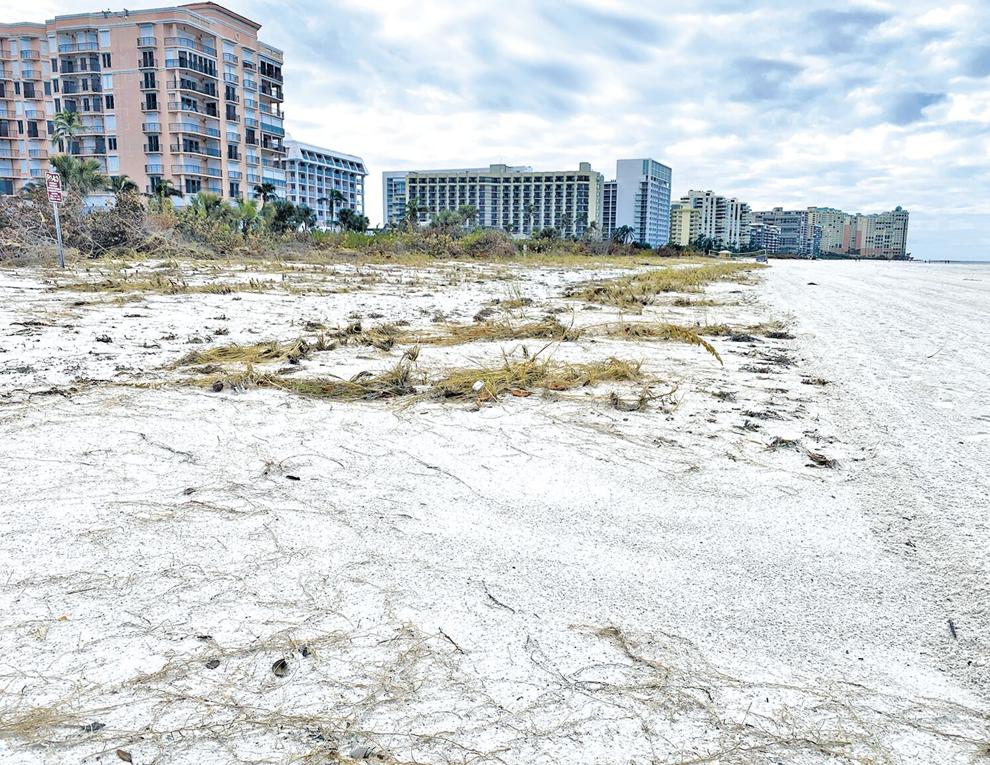 Hurricane Ian transformed many coastal beaches, including Marco Island. Earlier in the week, Collier County sent a reminder to residents. Other items invisible to the naked eye. "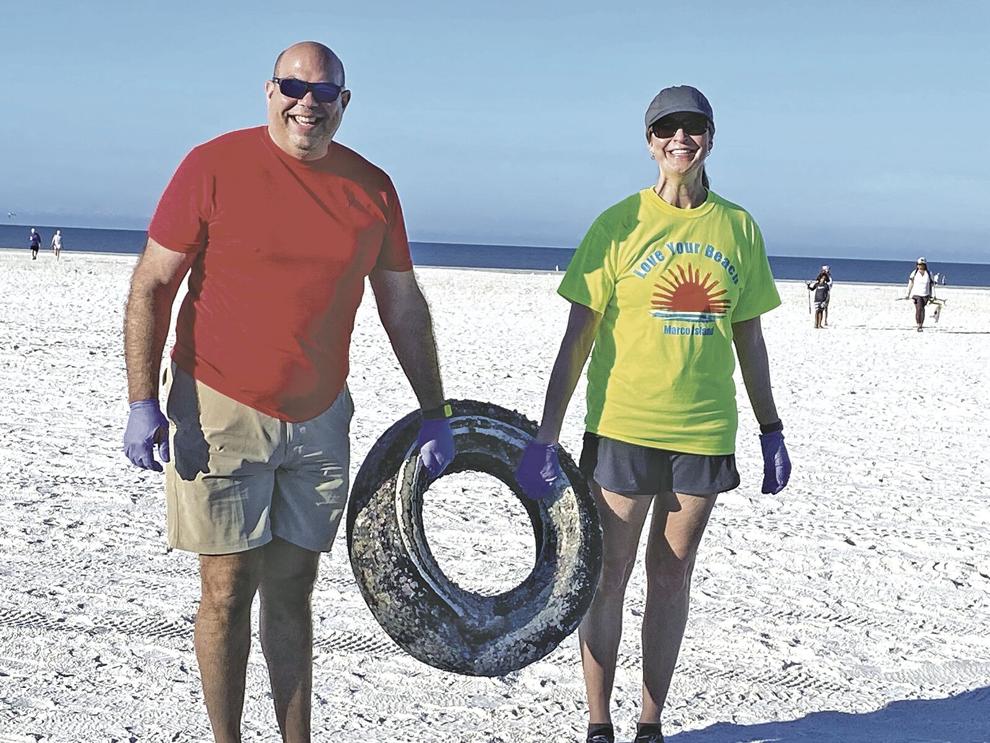 Volunteers were given the usual instructions to walk the dune area very carefully and pick up only man-made objects such as plastic items, bottle caps, cigarette butts, and aluminum cans.
We had thought of small items, but we were quite surprised when volunteers began returning old tires, wooden boards, furniture debris and large netting materials to the collection area. There was a theory that these old tires were dumped into the bay decades ago to create artificial reefs, thought to create habitat, and were recently washed ashore by the storm surge of Hurricane Ian.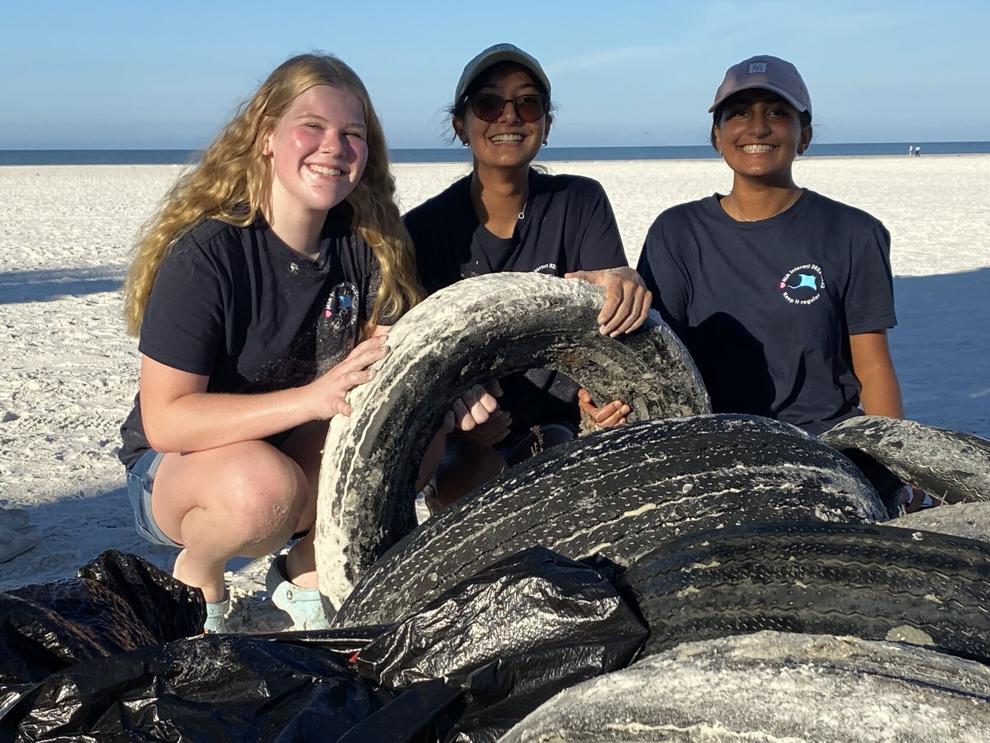 In the small items category, several pockets on the beach were littered with plastic bottle caps. Beachgoers and recreational boaters bring water bottles and leave or throw away hundreds of plastic bottle caps. It is dangerous to marine mammals, birds and fish who mistake these tiny floating bottle caps for food.
According to Ruth McCann, executive director of the Marco Island Civic Association (MICA), the storm surge from Hurricane Ian passed through the entire property of the resident's beach, damaging all the chickie huts. The water went over the dunes onto Collier Boulevard. The only structures not in the water were the pavilions built on higher ground. The surge also left behind several inches of mud/mud covering the entire property that had to be cleaned.
Additionally, the Residents Beach power lines are buried underground, which was useful during the hurricane, but Ian's surge destroyed the power lines. LCEC had to replace a large electrical box at Residenz Beach and installed an all new subway line along San Marco and Collier Boulevards.
There are other visible signs of change on the beach. Tall grasses, usually called sea oats, greet you at the entrance to Residenz Beach or Marco's Beach. According to the State of Florida, sea oats are considered to be a very important plant for dune formation and stabilization, giving the plant special protected status (destroying or destroying sea oats without a permit). It is illegal to remove it).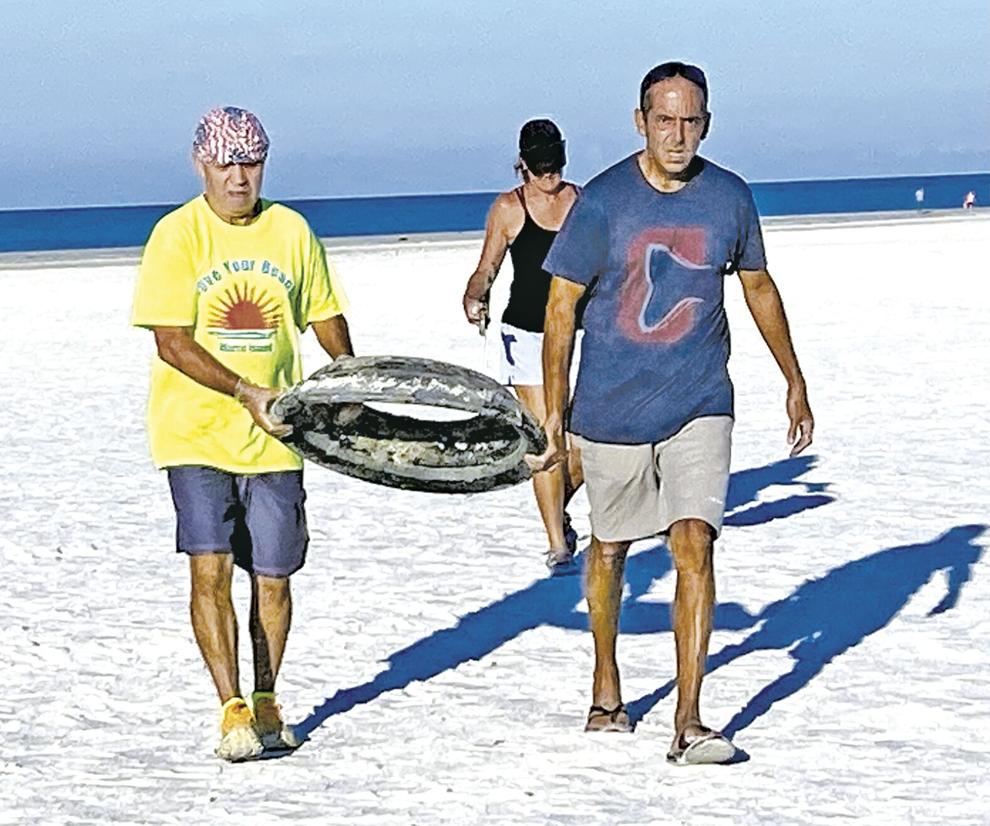 At Marco's beach three weeks after Ian, the dunes appear barren from vegetation such as sea barley. They look brown and dead, mostly buried under deep layers of sand. However, these are resilient plants with roots that can extend deep into the center of the dunes, and with time and care the sea oats will return and help anchor the dunes in place.
Thank you to the over 200 volunteers who participated in the beach cleanup sponsored by MICA. This was a true community event with overwhelming support. Volunteers also left over 500 pounds of tires and various trash in the northern end of Collier County.