MARKLEVILLE — Markleville plans to begin cleaning up various issues at Home Avenue residences by Nov. 7, City Council Speaker Daniel Rosebery said at a Monday night meeting of the city council. .
He hopes to have the work completed by the end of the week, he said in a subsequent interview.
The council's original plan was to bring homeowner Brad Pruitt to court on October 26, but Rosebery decided to sue him, Pruitt, and the town's leading attorney, John Reeder. said he had decided to settle the case out of court after meeting with Mr.
Leaders have until Tuesday, Oct. 25, to finalize an agreement between Markleville and Pruitt, Rosebery said in an interview. Pruitt plans to sign the contract on the same day.
Under the agreement, Roseberry said the town will waive all fines against Pruitt. Instead, bill him for contractors and their attorneys' fees.
The Pruitt property is subject to several penalties for violating the town's ordinance regarding grass, garbage, and other debris.
Things came to a head on August 15 after the Adams Markleville Fire Protection Territory received a call regarding a fire in the Pruitt garden. Both of his neighbors were said to have suffered property damage.
At Monday's meeting, Roseberry said she was told Pruitt was making progress toward cleaning her own garden.
He also said Pruitt was in the process of ordering a trash can and one of his neighbors had agreed to put it between lots.
The subject of a sinkhole near Liquor Shed on Indiana Route 38 was not on the agenda. City Councilman Darlene Coverdale estimates the width and depth of the pit at three feet or he at four feet.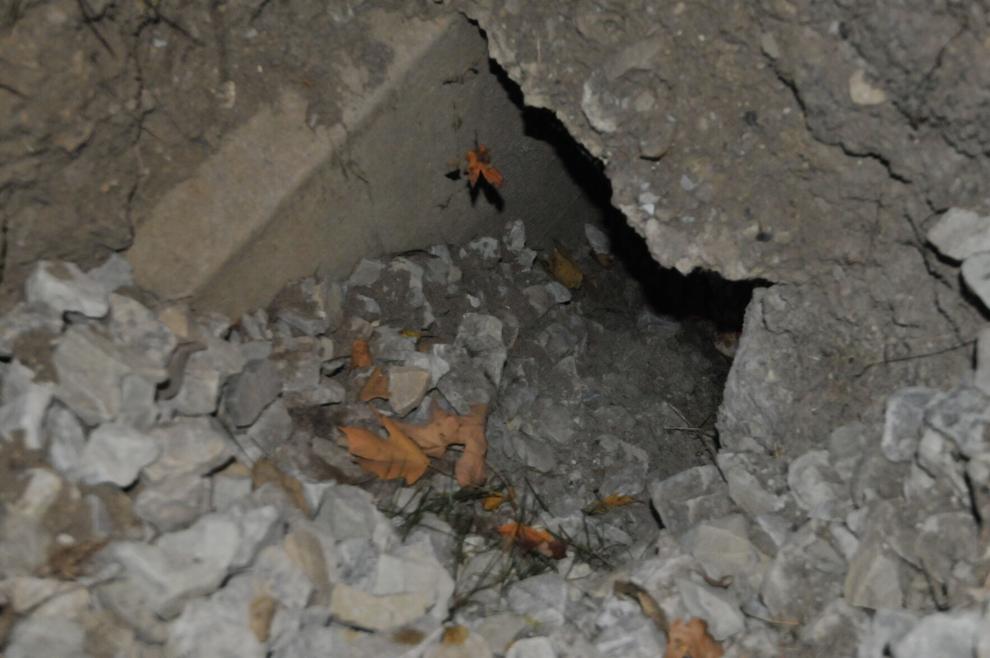 Rosebery said the Indiana Department of Transportation has repaired the area twice this year and said a third repair is needed.
On November 1st at 2pm, Roseberry will meet with INDOT representatives at INDOT's Greenfield Office. He said they plan to discuss Indiana 38.
The next board meeting will be held on November 14th at 7:00 pm.