Hurricane Ian moved more than 7,000 ships, both by land and by sea. The Florida Fish and Wildlife Conservation Commission (FWC) sent a second batch of officers to join her local FWC officials and partner agencies in evaluating these vessels. Since the evaluation process began, FWC has received hundreds of calls on the Hurricane Ian Ship Hotline (850-488-5600) to evaluate more than 2,100 of her vessels evacuated in state waters. The research team is contacting shipowners and insurers to provide information, guidance and reunite shipowners with their property.
"FWC's Mobile Vessel Deployment Team, Wave One, has returned home after two very productive weeks in the field. We have worked our hours, located the derelict ship and contacted the owner.Wave 2 is now in operation and we will continue our mission," said Capt. Travis Franklin, FWC Boat and Waterway Section President. . "We are proud of the work accomplished by these officers who help reunite owners with their boats while facilitating the removal of derelict vessels from our waterways."
This week, Governor Ron DeSantis announced efforts to identify and remove vessels and debris from areas affected by Hurricane Ian. The FWC works closely with emergency management departments, the Environmental Protection Agency, the Coast Guard and local governments to identify and remove vessels and other debris from waterways and upland private and commercial land. The newly created State Debris Cleanup Program helps Hurricane Ian survivors evacuate and remove abandoned titled property. Residents may request debris removal from vehicles, boats, motorcycles, trailers, ATVs, etc. To make a request, please visit IanDebrisCleanup.com and report the presence of debris.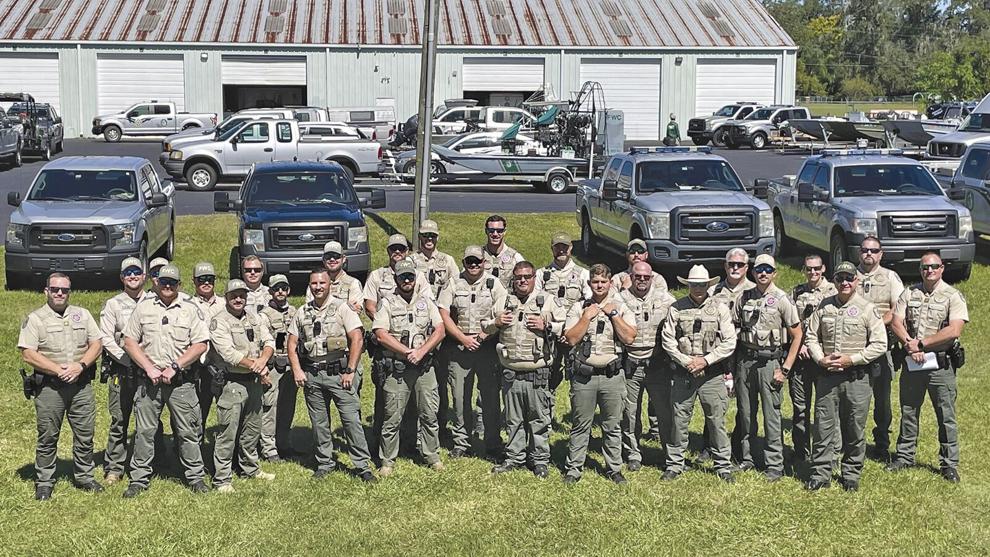 Abandoned vessel owners may relinquish ownership of their vessel if they lack the resources to repair their boat or if the vessel is deemed unrepairable. The process can be initiated by contacting FWC through the Hurricane Ian Vessel Hotline at 850-488-5600 and requesting the delivery of the derelict vessel. An FWC representative will then contact the owner to explain the waiver process and facilitate a possible transfer of ownership. To date, FWC has received approximately 50 exemptions from affected boat owners.
Tuesday, November 15 marks the end of a 45-day period for shipowners to remove derelict boats from state waters or render them non-derelict. If a derelict vessel is not complied with or pulled out of the water by that date, it will be treated as any other derelict vessel. At this time, the FWC does not plan to press charges against the owners of the expelled vessels for violating Florida law, but a decision to hold the owners of the vessels liable for the costs of removal, destruction and disposal may be made in the future. there is. Vessel owners are encouraged to hire a salvage company to recover their vessels in order to provide the safest possible method for the vessel and the environment.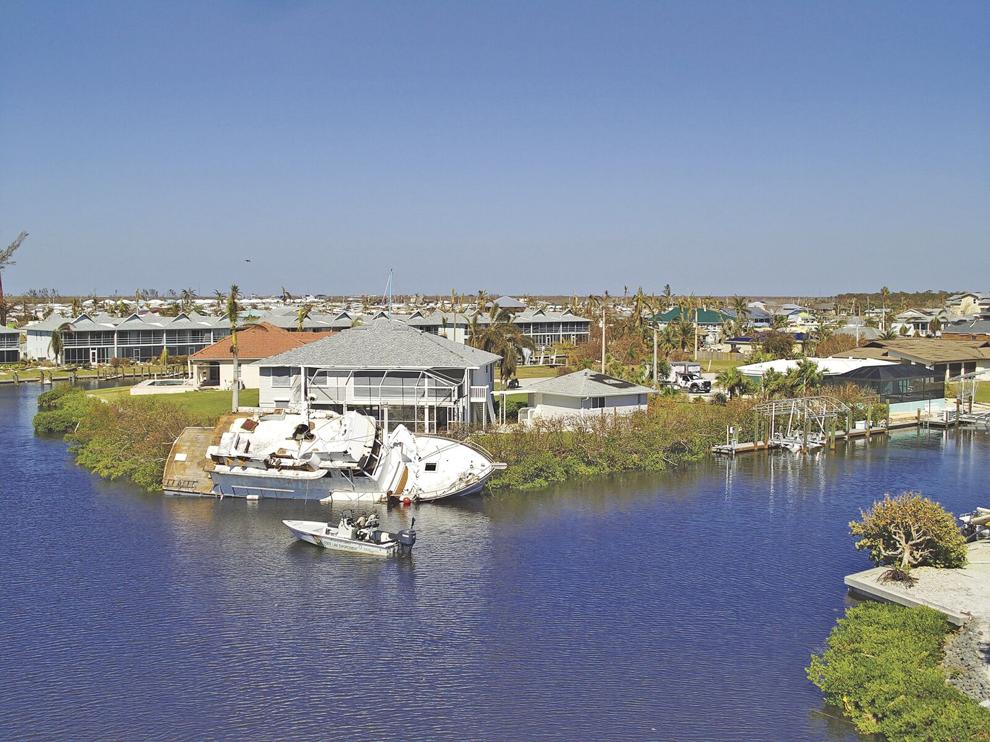 For questions regarding vessel removal or recovery in state waters, reports of storm damage, lost or abandoned boats in state waters, or to initiate the waiver process, call Hurricane Ian at 850-488-5600 Please call the ship hotline. 12:00 a.m. to 5:00 p.m. Monday through Friday.
Public safety is FWC's top priority. The FWC would like to remind the public that officers will start marking underwater navigation hazards with danger buoys, but there are still many underwater hazards. Use extreme caution, exercise extreme caution, watch out for submerged navigation aids, and avoid areas where officers are working to mark or remove vessels.